Bouledogue français / French Bulldog
Französiche Bulldogge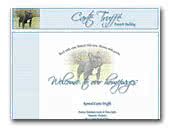 Kennel Carte Truffé
French Bulldog breeders located in Finland. Carte Truffé French Bulldogs are Bred with Care, Raised with Love, Shown with Pride.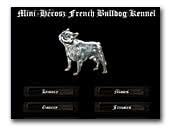 Mini-Herosz French Bulldog Kennel
Mini-Herosz French Bulldog Kennel - Find it in Hungary.



Znatniy Zveryuga French Bulldog Kennel
"Znatniy Zveryuga" kennel specializing in breeding French bulldogs was registered by the general agency of UCI in Ukraine on 12-12-2003, certificate # 684\2003. Our dams have excellent show grades, BJ titles and prize awarding places (2nd and 3rd) in the Best Junior competitions examined by different judges. Puppies born in our kennel earn excellent marks in shows of all ranks.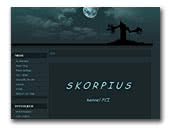 Skorpius
Saint Bernard, French Bulldog and Pug kennel.
Pug
St. Bernard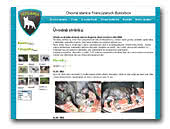 Hugania - CHS French bulldog
Kennel from Slovakia. Our name is Hugania. Photos, info, puppies.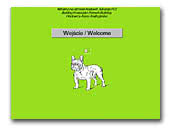 Jukatan kennel
Kennel French Bulldog in Poland.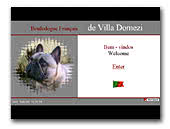 Villa Domezi
French bulldog kennel in Portugal.


« Prev 1 2 3 4 5 6 7 8 9 10 11 12 13 14 15 16 17 18 19 20 21 22 23 24 25 26 27 28 Next »