Bull Terrier / Miniature Bull Terrier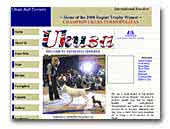 Ukusa Bull Terriers
We are a small kennel of bull terriers located in Essex, England. Our goal is to produce quality dogs that are happy, healthy, and well-adjusted. Temperament and health are of utmost concern to us because ultimately any dog, even a show dog's most important job is being a loved member of the family.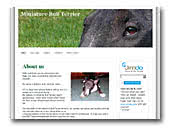 velvestmbt.jimdo.com
We are a small and yet very young family run kennel of Minis in Latvia.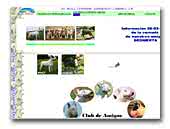 Garnata Alvejud Bull Terriers
Solo Bull Terriers. Only Bull Terriers.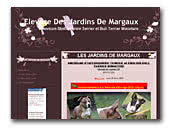 Elevage Des Jardins De Margaux
Elevage familial de Bull Terrier Miniature, de qualité. De bons et beaux chiens tout simplement. Nombreux imports.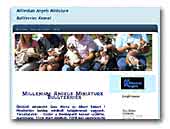 Millenium Angels
Miniature Bull Terrier Kennel
Miniature Bull Terrier kennel from Hungary.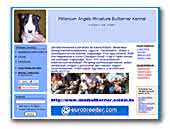 Millenium Angels Miniature Bull Terrier Kennel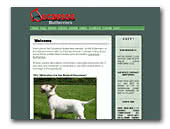 DUCASSOS Bull Terrier
Paul & Marion ... Bull Terrier Breeders in England. Welcome to our website. Please feel free to contact us anytime. Life time help and advice.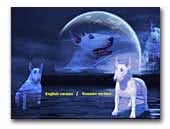 GJUNP FEYA SAMO SOVERSHENSTVO
Welcome to our web site! Informatoin about titles, puppies, photos and so on.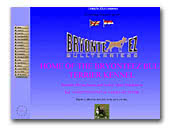 BRYONTEEZ Bull Terriers
Family run bull terrier kennel - well bred pups available occasionally to the right people for these special dogs.