Bulldog / English Bulldog / British Bulldog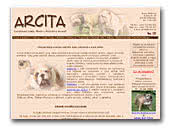 ARCITA - English Bulldog and Pug
Our breeding station ARCITA was established in 1990 and except for english bulldogs we also successfully breeded Dandie Dinmont Terriers and moloss races. We always started goal-directed animal breeding on the imported stallion dogs that exceeded in quality and absence of problems.

Outbound dogs from our station are already representing their owners at exhibitions. They are holders of the highest assessments and prizes from national, international and european exhibitions. We breeded Champions, Interchampions, Multichampions and World and European champions and winners. We ensure an all-day and affectionate care for the dogs and for puppies particularly. We strictly obey principals of correct diet and a permanent contact with people and dogs.
Pug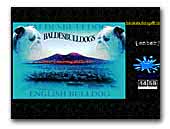 Baldesbulldogs Kennel
English Bulldog Kennel in Italy.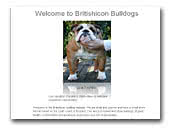 Britishicon Bulldogs
A small show kennel based on the south coast of England. Our aim is to breed and show bulldogs of good health, conformation, temperament, good looks and lots of personality.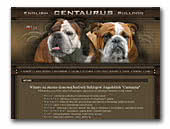 Centaurus - English Bulldog kennel
Welcome to English Bulldog kennel Centaurus, you can find here information about our bulldog females, pictures of Bulldog puppies for sale, our English bulldogs pedigrees and much more.

MerrivInBrook & Queensuduclub Bulldogs
A small kennel with high quality bulldogs following Merriveen Lines working with a quality stock to create a great future.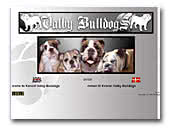 Valby Bulldogs
Small Kennel with housebreeding of English Bulldogs. All our Dogs live wih us inside the our home, as a part of the family. We only have puppies once in a while, but breed after the finest Bloodlines.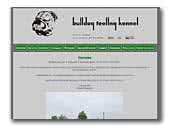 Bulldog Feeling Kennel
We are a small kennel and we are very select and only breed from quality stock as our objective is to breed healthy, standard weight, bulldogs of the correct type.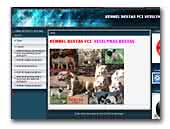 kennel BESTAS FCI VEISLYNAS BESTAS
Bulldogs and Pugs breeding in kennel Bestas.


France Bulldog
Pug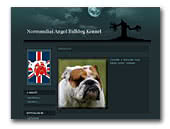 Normadiai Angol Bulldog Kennel
Normandia is an english bulldog  breeder in Hungary H3100  Salgótarján.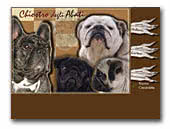 CHIOSTRO degli ABATI
CHIOSTRO degli ABATI" Exlusive Italian Kennel Pug, British and French Bulldogs very important blood lines. Puppy sometime availables.
Pug
French Bulldog
.

.