Bulldog / English Bulldog / British Bulldog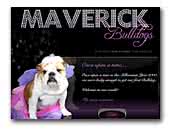 Maverick Bulldogs
Maverick Bulldogs, Bulldog Enthusiasts, Exhibiters and Extremely good Bulldogs!

A loving and caring home for our wonderful Bulldogs, No kennels just us and the settee!  Watch us on SKY 1 HD in the Dogumentary.  We love to show, and support our breed.  Member of the Junior Bulldog Committee and breed enthusiast!

Come in, look around we hope you like our website and don't forget to sign the guest book!
Thanks you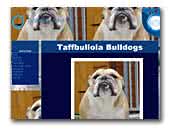 Taffbullola Bulldogs
We are a show small kennel based in Lancshire.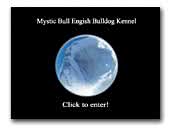 Mysticbull
Mystic Bull is a small kennel located in the eastern part of Hungary. You can find more complete information about our bulldogs on my website.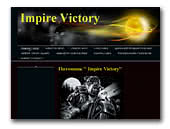 Impire Victory
Information about english bulldogs. Sale puppies. The Exhibitions of the dogs.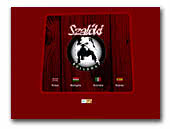 Szalóki Bulldogs
I breed english bulldogs in Hungary. We show our dogs at championships. I recommend my website to the fans, breeders of the genus and to anyone who is interested. The site is available in 4 languages: english, italian, spanish and hungarian.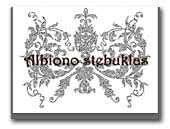 Albiono Stebuklas
English bulldog kennel "Albiono Stebuklas". Pedigree database of English bulldogs from Lithuania. Pictures from dog shows and other information about bulldogs and bulldogers in Lithuania.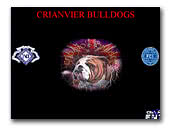 CRIANVIER Bulldogs
English Bulldogs Kennel
Breeders & Exhibitors of English Bulldogs, located in Naples, south Italy. We are ENCI & FCI accredited breeders. All our dogs are Ecodoppler and DNA tested.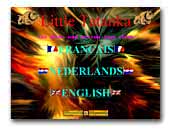 Little Tatanka Bulldogs
English bulldog breeder in Belgium. Puppies sometime availible.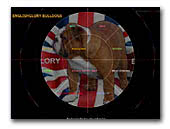 Englishglory Bulldogs
Small Bulldog breeders and show kennel based in north west England.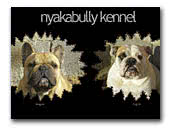 Nyakabully Kennel
Bulldog and French Bulldog breeder in Hungary. Beautiful, strong and healthy puppies from winner parents for sale with microchip, FCI Pedigree and Pet Passport.
French Bulldog
.

.