Caniche / Poodle / Pudel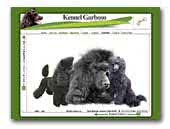 Kennel Garboso
Breeder of black and brown Miniature Poodles in domestic environment.





Silver Joker Kennel
Breeding silver toy and dwarf poodles. Budapest, Hungary. Occasionally we have puppies. We want to find the right homes for our puppies to be your companion.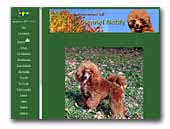 Notify Poodles
Breeder of poodles in colours White, black and red.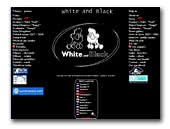 White and Black standard poodles
Breeding station - white and black standard poodles.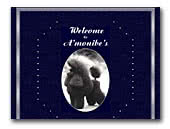 A'monibe's
Small quality breeding of black & white miniatures and white & silver dwarfs.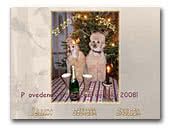 Ytaner - apricot poodles
We breed Miniature apricot poodles since 1978.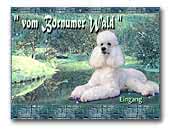 Kennel vom Bornumer Wald
Breeder of Quality Standard Poodle in White.




.

.