Caniche / Poodle / Pudel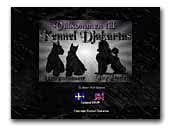 Djakartas
Kennel Djakartas Breeding of Miniatureschnuazers black/silvers and black since 1992 Toypoodles black, brown, white, red & apricot since 2000.
Miniature Schnauzer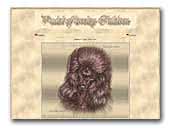 Pudel of loveley Children
Show-and pet's for loving peoples.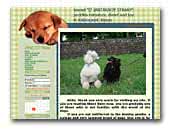 kennel IZ JANTARNOY STRANY
poodles miniature, dwarf and toy
This site of kennel "IZ YANTARNOY STRANY" (From Amber Country) - miniature, dwarf and toy poodles.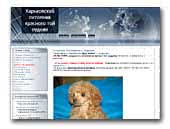 Питомник пуделя Дар Небес
Питомник "Дар Небес" (г. Харьков) занимается племенным разведением карликового и той пуделя современных окрасов.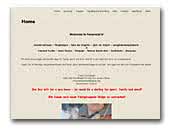 Feuervale's
Swedish Vallhunds & Standard Poodles
We are a small bus serious family-orientated kennel of Swedish Vallhunds and Standard Poodles. Our aim is to breed happy, healthy family members that can succeed in both the show ring and in sports. Find out more about us!!
Swedish Vallhund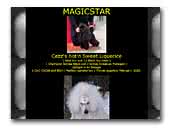 Magicstar Poodles
Home of beautiful poodles for show or pet. Toys and dwarfs poodles.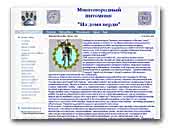 Из дома верди / Iz doma verdi
We professional cultivation of breeds: Chihuahua, Russian toy / toy-terrier, American Staffordshire Terrier , Toy poodle. Officially the nursery is registered 01.08.2008г. In РКФ-FCI the certificate№ 9391.


We are engaged in cultivation of pedigree dogs with 1995г. And it must be said successfully enough. We have dogs for is viscous. We will help with a choice of a puppy, consultations is free.
Chihuahua
Russian Toy
American Staffordshire Terrier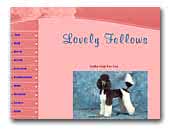 Lovely fellows
We breed Standard Partipoodle (harlekin) and Toypoodles in brown and apricot. Our poodles are all Optigen tested and Patella free and our Standard are hips checked also.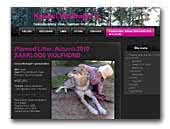 Kennel Wolfnight's
Ceskoslovensky Vlcak, Saarloos Wolfhond and Standard Poodle from Finland.
Czeslovakian Wolfdog
Saarlooswolfdog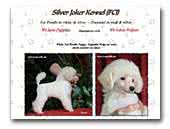 Silver Joker Poodles
Toy poodle white and silver
Breeder of toy poodles in white and silver.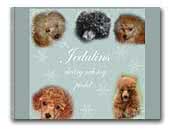 Jedalins
Breeder of toy and dwarf poodle in apricot, red and black. Optigen tested and checked for Patella.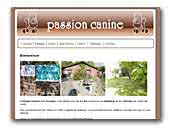 Le Royal Caniche - Le Bosquet
Caniche, Bichon Maltais, Bouledogue
Le Royal Caniche et le Bosquet, c'est depuis plus de 20 ans la passion du toilettage et de l'élevage de chiens de races.

Nos connaissances des chiens et notre expérience d'éleveur vous garantissent les meilleurs conseils ainsi qu'un suivi attentif. Nous vous souhaitons une agréable visite sur notre site internet.
Maltese
French Bulldog
.

.