Caniche / Poodle / Pudel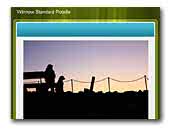 Winnow Standard Poodle
Small breeder of Standard Poodles in Black and White. Our breeding dogs are checked for HD, Eye disease, Luxating patella and Neonatal Encephalopathy.

Our puppies are well socialized and they all go through the Volhard puppy aptitude test.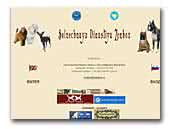 Kennel Solnechnaya dinastiya zenbox
Питомник Солнечная
династия зенбокс
We are glad to welcome you on our site!
Kennel "Solnechnaya dinastiya zenbox" FCI-КСУ since 1999.
German Boxer
Chinese Crested Dog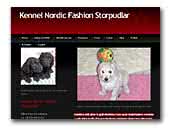 Nordic Fashion Storpudlar
Nordic Fashion, breeders of black, white and apricot Standard Poodles of high quality. We are dedicated to healthy poodles of intelligence, good temperament and beauty. We are located in Stockholm Sweden.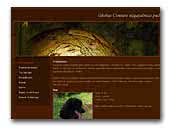 Globus Couture
Miniature and Toy Poodle Kennel
We have decided to name our kennel of chocolate toy and black and white miniature poodles Globus Couture having blended several different languages to construct a meaning that highlights historical global minidesign of the breed and our devotion to variety and quality.

Poodles are of excellent origin and have a breeding license issued by the Croatian Kennel Club. We feed them domestic food. Dogs live in the house or in fenced summer area together with three cats Seamless, Dante and Nietzsche. We consider all our animals as family members.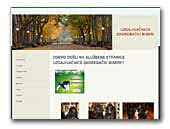 Zagrebački Biseri
Zagrebački Biseri is a poodle kennel with 30 year old tradition. We breed healthy and beautiful miniature poodles as well as harlequin poodles. Zagrebački Biseri is registered at FCI under No. 1982.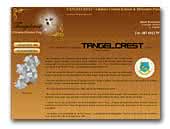 TANGELCREST Chinese Crested Kennel
Welcome to TANGELCREST Chinese Crested and Miniature Poodle Kennel in Ireland. Please feel free to visit our website.
Chinese Crested Dog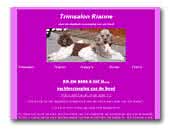 Trimsalon Rianne
harlekin standard poodle and lhasa apso
Breeder of harlekin standard poodle and lhasa apso.
Lhasa Apso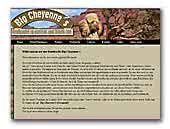 Big Cheyenne's
Wir züchten Großpudel in apricot und Black&tan.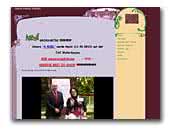 ASPEN MANOR
Standard poodles in black and white
We invite you to visit ASPEN MANOR. We breed and show Standard Poodles in black and white.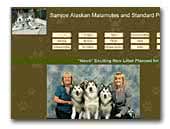 Samjoe Alaskan Malamutes
Welcome to Samjoe Alaskan Malamutes. Here at Samjoe our dogs are first and foremost family.
Alaskan Malamute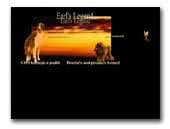 Earl's Legend
Poodles at all colours, dwarf and toy.




.

.