Caniche / Poodle / Pudel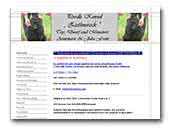 Kennel Ziethnereck
More than 30 years we breed Toy and Dwarf in black, brown and sometimes apricot. Our poodles are family member and only living with us.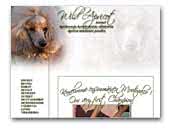 Kennel Wild Apricot
Home breeding of apricot medium size poodles in Finland.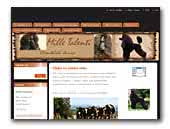 Mille Talenti
Medium black Poodle, Prcd-PRA, Patella luxation, Ophtalmology eye exam (PRA), schows, puppies.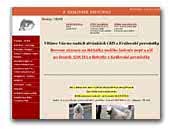 z Královské pevnůstky
Kennel of miniature Schnauzer, standard schnauzer and big poodle.
Miniature Schnauzer
Standard Schnauzer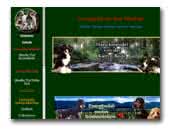 Zwergpudel aus dem Oberharz
Wir haben eine kleine Zwergpudelhobbyzucht in den Farbschlägen Black&Tan und Harlekin. Unsere Zwergpudel leben im Haus und in Ihre Freizeit im Garten (Keine Zwingerhaltung).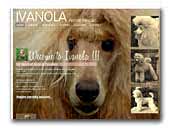 Ivanola Apricot Poodles
Welcome to Ivanola. Celebrating over 50 years of our apricot poodles!!!

Breeders and exhibitors of Standard, Miniature and Toy poodles since 1958. Devoted to colour, health and temperament in all three sizes.

Puppies very occasionally available. Please visit our site for more information.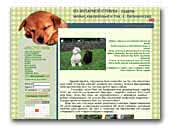 kennel IZ JANTARNOY STRANY
poodles miniature, dwarf and toy
All about my dogs.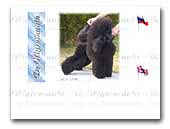 De Nigromanta
Breeding of black medium poodles.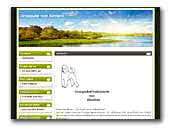 Grosspudel(Hobby)zucht vom Rümland
Eimal Pudel    Immer Pudel
Warumß
Schauen Sie doch mal auf/in meine Homepage.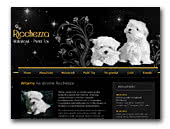 Ricchezza
Welcome on my small farm called RICCHEZZA. We are registered in the Polish Kennel Club (Kennel Club) and the Federation Cynologique Internationale (FCI) live in Radom voivodship. In our kennel are situated maltese and toy poodles.
Maltese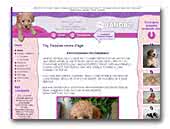 Jandaz poodles and cockapoos
We are a family breeding poodles, and cockapoos non moulting dogs superb for allergy sufferers, we eye test by optigen.com insure, vaccinate, microchip we can arrange passports and traveling for most countrys ..
Cockapoo
.

.