Chihuahua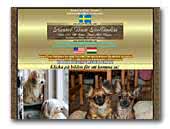 Kennel Team Holländers
We breed Bichon Havanais/Havanese and Chihuahua. Please take a look at our website for more information, you can read it in hugary and English! Best Regards! Nathalie and Linda
Bichon Havanais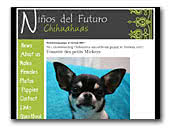 Niños del Futuro Chihuahuas
Chihuahua smooth and longcoat.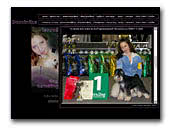 Dominika Susterova - dog handler
Dominika Susterova - dog handler from Slovakia. Top junior handler of year 2006 & 2007!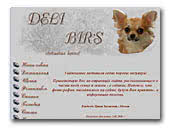 DELI BIR'S
Smooth and long-coated chihuahua kennel from Russia.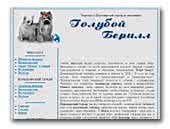 Голубой берилл
Chihuahua and yorkshire from Russia.
Yorkshire Terrier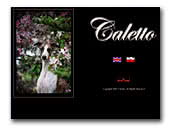 CALETTO - Show Dogs Team
Caletto is a small kennel in Poland. Our passion are dogs and shows. With us live: Miniature Schnauzers, Whippets, Toy Poodle, Chiuhaha. I invite you to visit my web page.
Miniature Schnauzer
Whippet
Poodle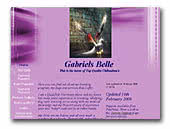 Gabriels Belle Chihuahua's
I am a Qualified Veterinary Nurse and my fiance has many years experience in breeding, whelping, dog care, training etc so along with my medical knowledge and my Fiance's years of experience your new "baby" could not be in better hands.

My Girls are my babies and all very much a member of our family. Their health and welfare is my priority. I am more than happy to give advice or answer any of your questions at any time.

My ultimate aim is to breed top quality Chihuahua's that compete at the top and also make excellent family members. My main priority when breeding is soundness of temperament, excellent conformation and fun happy dogs for all the family to enjoy.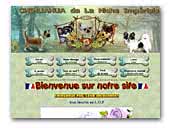 De la Niche Impériale Chihuahua
French breeder's chihuahua long coat since 1993.


« Prev 1 2 3 4 5 6 7 8 9 10 11 12 13 14 15 16 17 18 19 20 21 22 23 24 25 26 27 28 29 30 31 32 33 34 35 36 37 38 39 40 41 42 43 44 45 46 Next »