Chihuahua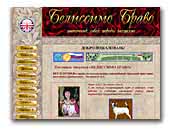 BELISSIMO BRAVO
Chihuahua Belissimo Bravo it is our children. It is a little of them and we do everything that they were happy.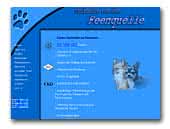 von der Feenquelle Chihuahua
- FCI-, VDH-, CKD-Papiere
- Charakter & temperamentvolle Chihuahuas
- Artgerechte Haltung und Aufzucht
- Naturgerechte Ernährung
- Großes Freigelände
- KATZENKLOTRAINIERT
- Regelmäßige Weiterbildungen auf Kynologischen Tagungen und Fachseminaren
- Betreuung durch homöopathisch arbeitenden Tierarzt
- Bodenseehinterland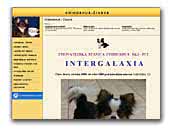 INTERGALAXIA - Chihuahua Kennel
Kennel chihuahua long coat and smooth coat and all colors from Slovakia.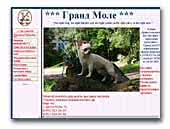 kennel Grand Mole
Chihuahua - male, female, puppy, photo.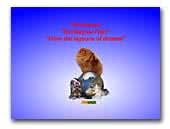 From Lagoon of Dreams
The nursery is engaged in these kinds of dogs, such as: Pomeranian, Yorkshire Terrier, Chihuahua.
Pomeranian
Yorkshire Terrier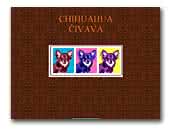 chihuahua.xf.cz
Our kennel specializes in the color of chocolate chihuahuas and other attractive colours - like blue, lilac - lavander, atc.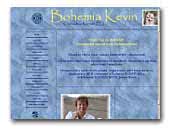 Kennel Bohemia Kevin
Smooth and long coated Chihuahua's
Excellent body, super character, lovely puppie's
Breed dog's - 5 x C. I. B., 4 x Nominacion
CRUFT'S England, MCH, CH, Top Chihuahua 2008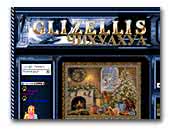 GLIZELLIS
Kennel is breeding the breed chihuahua . Guests are happy and willing to cooperate.



.

.