Chihuahua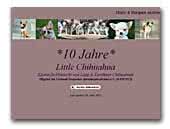 Little Chihuahua
Kleine liebevolle Chihuahuazucht im Herzen von Franken. Wir sind seit 2001 im VDH als Kennel registriert.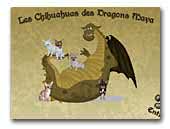 Des Dragons Maya Chihuahua
Breeding Chihuahua shorthair in France.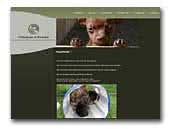 Chihuahuazucht of Rivendell
Wir sind eine kleine Chihuahuazuchtstätte aus der Schweiz und züchten diese liebenswerte Rasse in Kurz- und Langhaar.

Unsere Welpen werden liebevoll aufgezogen und sozialisiert. Schauen Sie doch mal auf unserer HP rein.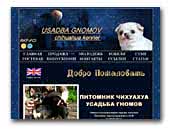 Kennel Usad'ba Gnomov
Our kennel "Usad'ba Gnomov" was registered in RKF (FCI).Kennel works with the Chihuahua breed since 2002. In the pedigrees of our dogs - well-known representatives of the blood lines and champions of various countries. Kennel works to cross, line breeding, inbreeding to improve the quality of individuals. We try to get high-quality chihuahua, according to the standard.

The kennel have long coat and smooth coat chihuahua with a variety of colours. We have our own breeding program, "face" of the kennel,follow the trends of new directions and developments in the breed.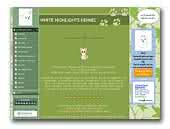 WHITE HIGHLIGHTS Kennels
Purebreed chihuahua, maltese and tibetan spaniel. Puppies for sale to responsable owners and breeders.
Maltese
Tibetan Spaniel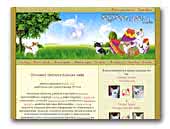 Kukolki Maya chihuahua kennel
Мы рады приветствовать Вас на сайте питомника чихуахуа " Куколки Майя". Надеюсь, что Вам будет интересно посмотреть все его рубрики и познакомиться с жителями нашего питомника.

В питомнике чихуахуа " Куколки Майя" ведётся племенное разведение гладко- и длинношёрстных чихуахуа, собак самой маленькой породы в мире.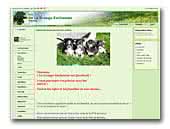 Elevage de la Grange Enchantée
Bienvenu à l'élevage de la Grange Enchantée

- Boston Terriers
- Carlins
- Chihuahuas Poil Court

Entre Angers et Le Mans, à 2h30 de Paris.

Élevage professionnel au cœur de la campagne, mené avec passion et rigueur. Nos chiens vivent au plus proche de la nature. Les bébés sont manipulés et imprégnés dès leur plus jeune âge pour des chiots équilibrés. Et vous bénéficiez de toutes les garanties d'un professionnel.

N'oubliez pas, une visite du site internet, c'est bien, mais une véritable visite à l'élevage, c'est mieux...
Pug
Boston Terrier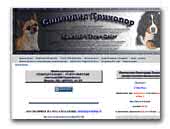 Splendid Three Color - Sennenhunds
We have a small kennel. We love the Bernese Mountain Dog, Greater Swiss Mountain Dog, Entlebucher Mountain Dog and Apentseller Mountain Dog. Occasionally we have puppies. All dogs in the kennel are tests of health.

We also love Chihuahuas and Russian Toy!
Beauceron
Great Swiss Mountain Dog
Entlebuch Cattle Dog
Appenzell Cattle Dog
Russian Toy
Papillon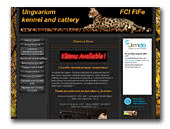 Ungvarium kennel
We live in most western part of Ukraine - Transcarpathian region, in Uzhgorod. We breeding a small dogs with large heart- chihuahua and a bengal cats too. Wellcome to our site!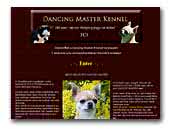 Dancing Master Kennel
Chihuahua breeding. Puppies for sale for dogshow, breeding program or Hobby aim.



.

.