Chinese Crested Dog / Chien chinois à cręte / Chinesischer Schopfhund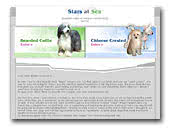 STARS AT SEA Bearded Collies
& Chinese Crested dogs
Bearded Collies & Chinese Crested dogs - Breed and shown with love and passion ...
Please visit our website and meet our dogs.
Bearded Collie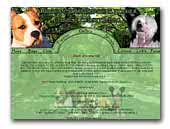 Kipairis - American Staffordshire Terrier
and Chinese Crested Dog
Foto Chinese Crested, Foto am staff, foto from dog shows, puppies.
American Staffordshire Terrier


Forseti's kennel
Chinese crested dog kennel located nearly capitol city of Czech republic.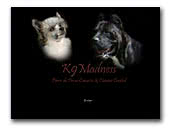 Kennel K9Madness
Breeder of Perro de Presa Canario and Chinese Crested in Norway.
Dogo Canario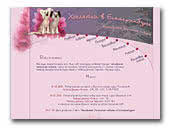 Chinese Crested Dog in Ekaterinburg
Ouwer Chinese Crested Dogs. Foto, shows, puppies, about breed.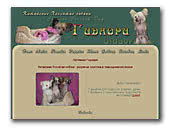 Kennel Gidaori - Chinese Crested Dogs
Kennel Gidaori - Chinese Crested Dogs. Puppies, foto's, results of dog shows.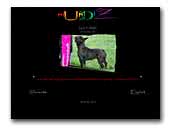 Mundiz
Small breeder in Sweden. Welcome to vistit our site.

French Bulldog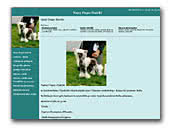 Nany Pupo-Haichi
Web of our female Chinese crested dog.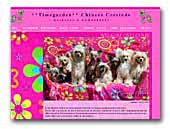 Timegarden Chinese Crested
Hairless and Powderpuff
Chinese Cresteds are amazing dogs! I love, show and breed my champion Chinese Crested with all my heart. Once or twice a year I have a litter from perfectly sound, correct, healthy and tested parents. All my dogs live in my house, sit on the couch and sleep in my bed. All information about grooming can be found on my website aswell.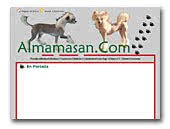 Almamasan chinese crested
Photos about shows, our dogs, this way as pedigrees of them and our next litters.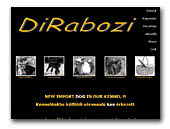 DiRabozi Chinese Crested Dog
Chinese Crested Dog breeding, showing, grooming.

Kinai meztelen kutya tenyésztés, nevelés, kiállitás, álpolás.
.

.