Chinese Crested Dog / Chien chinois à cręte / Chinesischer Schopfhund

Claxton
All about breeds Staffordshire bull terrier and Chinese crested dog. History, about the species, our dogs, the results of exhibitions, the puppies.
Staffordshire Bull Terrier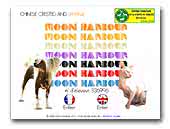 Moon Harbour
We are a small family breeder where our Chinese Crested dogs & Sphynx Cats live happily together with us as a family. Come and visit our site and share our love and passion for these wonderful little characters.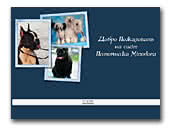 Kennel MINODORA
We will be glad to see You on pages of a site of our kennel "Minodora" ! We are breeding dogs of next breeds - Boxer, Pug, Chinese Crested Dog.
All the Best for you!!!

Будем рады видеть Вас на страницах сайта питомника "Minodora" ! Мы занимаеся разведением пород - боксер, мопс, китайская хохлатая собака. Все Лучшее для Вас!!!
German Boxer
Pug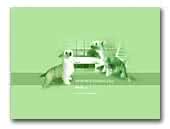 Erand kennel
The Erand kennel is a relatively new kennel in Hungary. We plan to breed healthy, show potential Chinese Cresteds with outgoing personality.

Our dogs live as member as our family. They are very well socialized. We attend dog show frequently here in Hungary and we are planning to show abroad as well.

If you are interested in our progress please return to our website.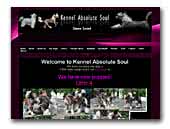 Absolute Soul
Kennel Absolute Soul will have a smal breeding. based on healthy and breed typical dogs with a good temper :D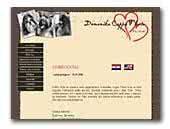 Domenika Coppa Florio Kennel
We are kennel in Croatia and we have Shih Tzus, Chinese Crested Dog and German spitz small.
German Spitz small
Shih Tzu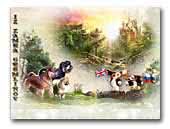 IZ ZAMKA GREMLINOV
I am glad to to invite you in "Iz Zamka Gremlinov"! Our kennel has griffons all three varieties. We have Pomeranian and Kleinspitzes also. We use best blood-lines of Russia, Europe and USA in our breeding. Our dogs anatomical it is correct built and possessing firm phyche and strong health. You are find more detailed information on our web-site.
Belgian Griffon
Small Brabant Griffon
Pomeranian / Kleinspitz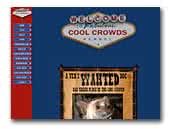 Cool Crowd's
The Cool Crowd's breeding policy is to breed first class cresteds. We look upon our breeding as pet dogs, but with their cool temperament and fabolous style they're great show-machines ...
.

.