Chinese Crested Dog
Chien chinois ŕ cręte / Chinesischer Schopfhund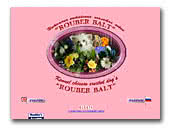 Rouber Balt
"ROUBER BALT" kennel: chinese crested dogs. Many photos of our dogs. Puppies for sale.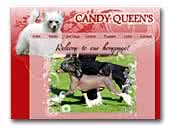 Candy Queen's chinese cresteds & shar pei
Breeder of chinese cresteds in the south of Finland. A home kennel where temperament, heath and quality is the most important thing.

We also have a stunning shar pei male!
Shar Pei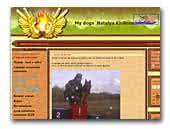 mydogs.ucoz.com
Сайт для любителей собак, здесь вы найдете множест во различной информации широкого диапазона тем! Доска объявлений, форум, всегда свежее расписание выставок и соревнований а так же щенки и вязки китайских хохлатых.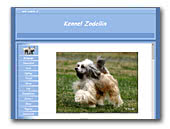 Kennel Zodellin
Breeding of chinese crested dogs in Finland.



Habiba Chinese Crested & Pugs
Top Breeders in the UK 2003, 2004, 2005, 2006, 2007.
Pug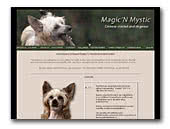 Kennel Magic'N Mystic
Chinese Crested Dogs
Small homebreeding of chinese crested dogs.


« Prev 1 2 3 4 5 6 7 8 9 10 11 12 13 14 15 16 17 18 19 20 21 Next »