Chinese Crested Dog
Chien chinois ŕ cręte / Chinesischer Schopfhund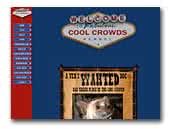 Cool Crowd's
The Cool Crowd's breeding policy is to breed first class cresteds. We look upon our breeding as pet dogs, but with their cool temperament and fabolous style they're great show-machines ...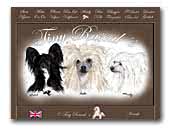 Tiny Rascal's Kennel
We breed chinese crested dogs and want whith our breeding efforts, produced little cheer and happy breed, typical Chinese crested.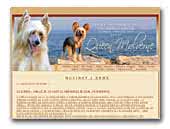 Queen Malverne
Chinese Crested dog in the Czech republic.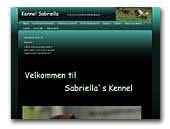 Kennel Sabriella
Welcome to Kennel Sabriella. Breeder of Chinese Crested and Petit Brabancon.
Small Brabant Griffon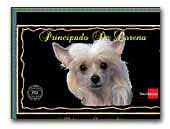 PRINCIPADO DE LORENA
Alta selección del Crestado Chino y cría en ambiente familiar, respetando siempre su belleza, carácter y cumpliendo siempre con el estándar de la raza. Nos tomamos muy en serio la preservación y difusión de esta raza.

High selection of the Chinese Crestado and raises in familiar atmosphere, respecting always its beauty, character and always fulfilling the standard of the race. We very took in serious the preservation and diffusion from this race.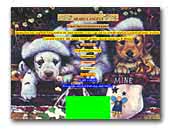 Arabea Angels Chinese crested kennel
Welcome Arabea Angels Chinese crested kennel. Look the new line in Hungary!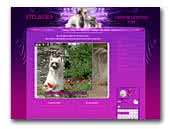 Laura-dogs
Welcome to the web site dedicated to Chinese Crested Dogs. Here you will see lots of photos and dog show results, and find information about puppies available.



Elevage Eden's Garden
Elevage Américan Staffordshire Terrier And Chinese Crested.
American Staffordshire Terrier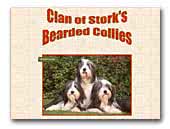 Clan of Stork's Bearded Collies
Healthy, happy and beautiful bearded collies.
Bearded Collie
« Prev 1 2 3 4 5 6 7 8 9 10 11 12 13 14 15 16 17 18 19 20 21 Next »