Collie Rough / Colley à poil long / Langhaariger Schottischer Schäferhund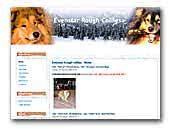 Evenstar
A small kennel breeding for beauty, soundness and temperament.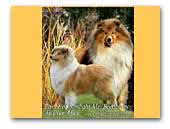 Ever After Collies
Small hobbykennel breeding on type, temperament and health.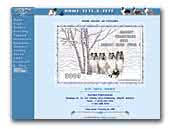 Home Tete-a-Tete
Site about Classical Collies rough and Papillons from Saint-Petersburg, Russia.
Papillon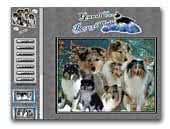 Gandi can
Speaker of the collie and selection breeding.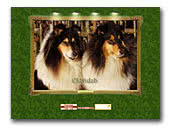 Eldvidzh - Collie kennel
Our collie is very beautiful! Many information about Eldvidzh,photo, pedigree, results of show you can see on our web-sites.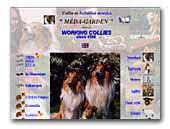 MÉDA-GARDEN Kennel
Work, health, intelligence, beauty.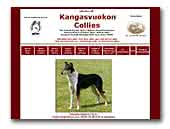 Kangasvuokon Rough & Smooth Collies
Over 20 years dedication to Collies. Our aim is to breed carefully for overall healthy and long living Collies. We have bred or owned 34 Champions, which have over 100 titles. Why not to join our happy and winning team? We sell only the best to Collie enthusiasts.
Collie Smooth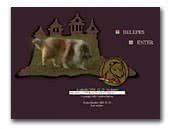 Castle's Queen Rough Collies
Collie Rough Kennel in Hungary.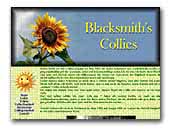 Blacksmith's Collies
We breed Rough Collies in Germany. Our Collies are a part of the familie. No kenneling.



.

.