Collie Rough
Colley ŕ poil long / Langhaariger Schottischer Schäferhund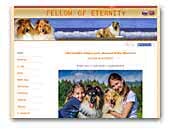 Fellow of Eternity - Collie rough
Colie rough kennel - best European lines, great characters, shows and health results.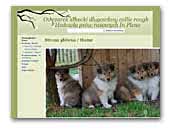 Owczarek szkocki In Pleno
Owczarek szkocki długowłosy collie rough - hodowla ZKwP w Polsce. Na stronie więcej informacji o naszych pieskach i dostępnych szczeniakach.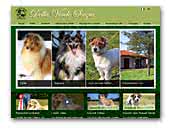 Della verde scozia kennel
Breeding collies puppies always avaiable.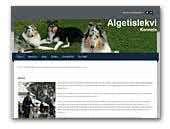 Algetislekvi Collies
We are a small family from Tbilisi, Georgia who has a pack of Rough Collies that we cherish and treat like our own children. We are passionate about our dogs and take care of them making sure that each is fed it's own special diet and guaranteeing they get the right amount of daily exercise that a working breed requires.

If you wish to contact us or desire photos of our beautiful dogs do not hesitate to visit our website.