Collie Rough
Colley ŕ poil long / Langhaariger Schottischer Schäferhund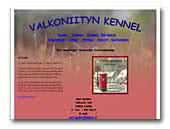 Kennel Valkoniityn
We breed Rough Collies in Finland. Our Collies are a part of the family.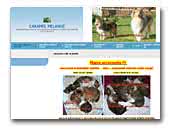 Caramel Melange - Collie rough
& shetland sheepdog
Collie rough & shetland sheepdog from Poland. We have puppies!!!
Shetland Sheepdog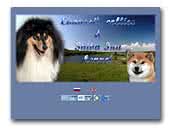 Evanssi's Collies & Shiba Inu
Rough Collie & Shiba Inu kennel.
Shiba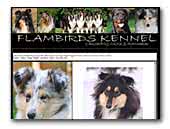 Flambirds Kennel
A small breeding of Rough Collies and Rottweiler in home enveriment.
Rottweiler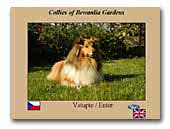 Bewanlia
Small family kennel located near of Praque (Czech Republic). Collies are members of our family. We prefer quality and wellfare of our dogs over quantity. If you want to know more about us, visit our websites, or our FB Collies of Bewanlia Gardens.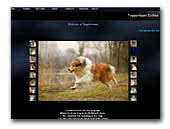 Topperteam Collies
Breeder of the English Rough Collies. We're situated in Denmark. Visitors are welcome, just make an appointment.

Our goal is breedding healthy, beauty, lovely rough collies. Our heart belong to the english type of collies, and it's the type of collies you will find in out home. We do only have selected litters, by interest drop me an email.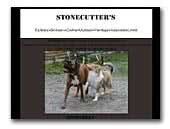 Stonecutter's
Boxers and Rough Collies in emphasis on health and character. Puppies grow up in family surroundings.
German Boxer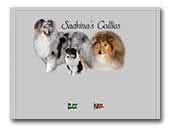 Sadrina's
Rough Collies in Stockholm/Sweden.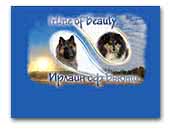 Irline of Beauty
Питомник длинношерстных колли и бельгийских овчарок Тервюрен. Прямые потомки Чемпионов Франции и Англии

Kennel of Collie Rough and Belgian Shepherd Tervuren. Lineal descendants of the Champions France and England.
Belgian Shepherd Dog - Tervueren