Dachshund / Teckel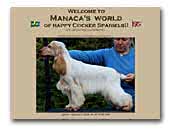 Manaca's
Cocker spaniels & Miniature Dachshunds
Breeder of English Cocker spaniel at Top level. Also a small breeding of shorthaired miniture Dachshunds.
English Cocker Spaniel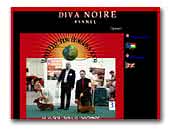 Diva Noire
standard short haired dachshund kennel
I'm a dachshund fan, so I'd like you to know more about my pets, my kennel. My breed have outstanding qualities in terms of appearance (phenotype). They are born and bred dachshund with a stable nervous system (excellent for burrowing).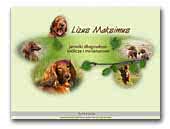 Lizus Maksimus
Presentation of our kennel, gallery of our dogs and our friend's dogs, results from shows, info about the breed and many more.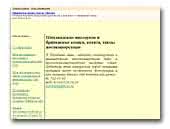 Kennel Iz Novo-Peredelkino
Wirehaired dachshunds
Kennel "Iz Novo-Peredelkino" is breeding the wirehaired dachshunds of all size. For soul, dogs shows and breeding.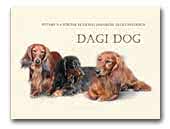 Dagi Dog
Standard and miniature longhaired dachshunds.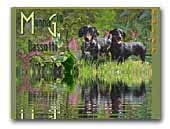 Bassotti Monnagiò
Selective breeding of Kaninchen Dachshunds in Italy.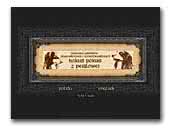 Hokus Pokus z Perlowej
We breed rabbit, miniature and standard Dachshunds longhaired. Our kennel is based on good type Dachshunds with friendly character and we try to make good choice with breeding combinations. We love dogs and Dachshunds are our beloved breed and it helps us in breeding.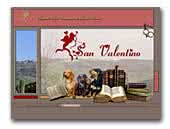 SAN VALENTINO Kennel - Dachshunds
Standard, miniature and kaninchen smooth and wire haired. high selection for morphology and behaviour.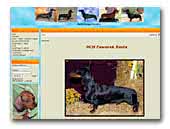 Köd-hegy Dachshund
Standard dachshund kennel - Passz v.Golf and Faworek Basta.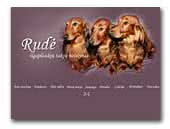 Rudė Long-haired dachshunds kennel
Long-haired dachshunds kennel "Rudė" since 1990.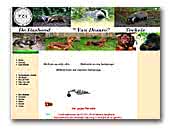 Van Desaro
Teckels in het langhaar dwerg en kaninchen en ruwhaar kaninchen.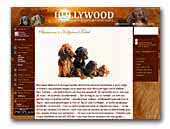 Hollywood Teckel
Bienvenue dans notre élevage familial deTeckels Nains et Kaninchens à poils longs.

A travers ces quelques images, nous espérons vous faire partager notre passion...

Nos Teckels ... Ces petits bouts ont tout des grands !!! Un caractère en or, une joie de vivre , et un amour inconditionnel ... Sur le ring ou sur le canapé , ce sont nos petites stars à quatres pattes ... Quand à leur couleur , évidemment nous adorons le fauve, mais nous aimons aussi le noir et feu et puis l'arlequin , et enfin ma douceur préférée , le chocolat ...Tout ce petit monde est élevé en famille avec nous , et les chiots qui naissent à la maison , sont tous issus de parents primés ou selectionnés pour leur beauté et leur bon caractère ... Si vous avez la moindre question , n'hésitez pas à nous contacter au tél ..., nous nous ferons un plaisir de vous guider ...

Bonne visite ...
.

.