Dachshund / Teckel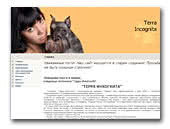 Terra Incognita
Giant and Mini Schnauzer, Zwerg-Dachshund-Langhaar (Teckel) kennel from Russia.
Giant Schnauzer
Miniature Schnauzer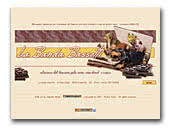 La Banda Bassotti
Allevamento riconosciuto Enci per la selezione del bassotto. Bassotto a pelo corto nei colori chocolate, arlecchino chocolate, arlecchino, nero focato e fulvo nelle taglie nana e standard.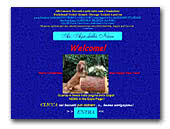 Allevamento bassotti AZ.AG. DELLA NAVE

Allevamento bassotti a pelo corto e duro, nani, kaninchen, standard, alta genealogia, linea campioni di bellezza e lavoro; colore fulvo, nero focato, arlecchino, cioccolato, tigrato; Italy.

Miniature smooth and wire haired dachshunds kennel;Champions in the Dog Shows and Work; colours red, black/tan, dapple, chocolate and brindle; Italy.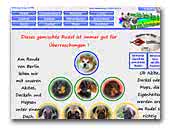 Zwinger vom Zedernhain
Der Mops ist mehr als ein Hund. Er ist eine Lebensart. Das sagen zumindest seine Fans. Alle anderen lachen und lästern über den dicken, treudoofen Hund mit der plattgedrückter Schnauze. Der Mops ist kein Hund, sondern der bessere Mensch - mit vielen guten Eigenschaften. Treu, lieb, zahm, unvergleichbar, also einfach etwas ganz Besonderes.
Akita
Pug

von der Amtsschlade
Kurz und Rauhhaarteckel
Wir haben noch zwei Standdard Kürzhaarmädels abzugeben 7,5 Mon. alt schwarzrot und schoko und zwei Standard Rauhhaarmädels 15 Wochen in der Farbe schwarzrot. Die Hunde haben alle DTK Papiere.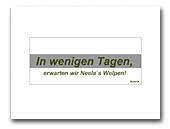 Kennel vom Rehsprung - VDH/FCI
We are breeding moothhaired Standard Dachshund for health, working and beauty. Selection of red, black/tan, chocolate/tan and dapple (silver/tan and chocolate/tan).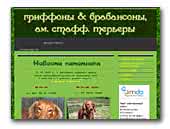 Kennel s Zelenogo Goroda
We will be glad to see you on pages of a site of our kennel "s Zelenogo Goroda"! We are breeding dogs of next breeds - all varieties of dachshunds, german boxer, american staffordshire terrier, pug, griffon, petit brabancon. Take a look at our beloved dogs, maybe you will find here your future puppy!
German Boxer
Brussels Griffon
Belgian Griffon
Pug
American Staffordshire Terrier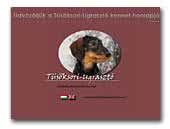 Tüsöksori-Ugrasztó Kennel
We are breeding standard wire haired dachshund in Hungary. We want to breed healthy, beautiful and good working dogs (blood-tracking, fox and wild boar).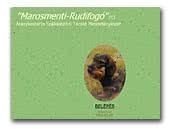 Marosmenti-Rudifogó Aranykoszorús Szálkásszőrű Tacskó kennel
Breeding wirehaired standard and miniature dachshunds. Since 1986.
Rhodesian Ridgeback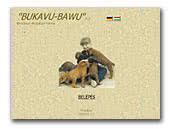 Bukavu-Bawu Rhodesian Ridgeback Kennel
"Einen RR zu besitzen ist kein Hobby, es ist eine Leidenschaft!"
Rhodesian Ridgeback