Dachshund / Teckel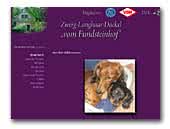 Zwerglanghaarteckel vom Fundsteinhof
Hobbyzucht von Zwerglanghaarteckel. Wir züchten Teckel in den Farben: Schwarzrot, Rot, Schwarztiger, Braun, Brauntiger. Welpen, Teckel, Dachshund, Hund. Besuchen Sie uns auf unserer Homepage, wir würden uns sehr freuen. MFG Arens/ Unnewehr.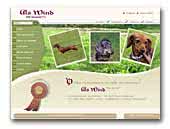 Kennel Als Wind
Kennel "Als Wind" of Russia. Dachshund standart kurzhaar, kaninchen langhaar.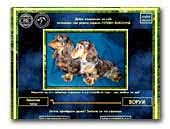 GOLDEN DAKSHAUND
We are working from 1994. Our kennel is breeding dachshunds smooth- and long-haired of all types: standard, mini and caninchen, classic and rare colour. English Cream in Russia!!!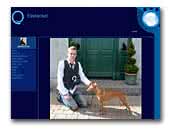 Eindackel
Smooth Dahchsunds and Cirnechi dell'Etna.
Cirneco dell'Etna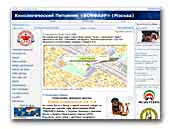 BONFIRE Kennel IKU
Rottweilers and Dachshunds.
Rottweiler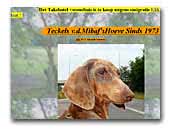 Teckels v.d.Mibaf'sHoeve Sinds 1973
I am a breeder from all variety's dachshunds. Standard, mini, kaninchen. All FCI colors. My specialty is smoothhair and longhair in dapple color and brindle.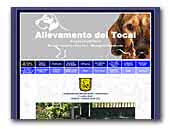 Allevamento del Tocai
Breeders of Wire-Haired Dachshunds Standard, Miniature and Kaninchen, colour wild-boar and red.