Dachshund / Teckel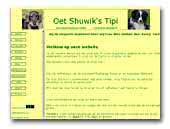 Oet Shuwik's Tipi
We breed standard wirehaired Dachshunds and Australian Shepherds. Please visit our homepage for more information.
Australian Shepherd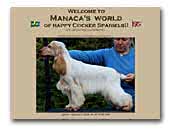 Manaca's
Cocker spaniels & Miniature Dachshunds
Breeder of English Cocker spaniel at Top level. Also a small breeding of shorthaired miniture Dachshunds.
English Cocker Spaniel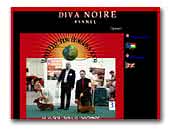 Diva Noire
standard short haired dachshund kennel
I'm a dachshund fan, so I'd like you to know more about my pets, my kennel. My breed have outstanding qualities in terms of appearance (phenotype). They are born and bred dachshund with a stable nervous system (excellent for burrowing).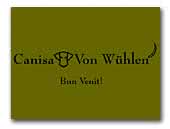 Canisa Von Wuhlen - Wirehaired dacshunds
This is the official web-page of von Wuhlen Kennel from Romania, dedicated to wirehaired dachshunds (standard and kaninchen).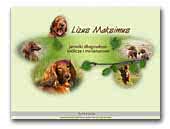 Lizus Maksimus
Presentation of our kennel, gallery of our dogs and our friend's dogs, results from shows, info about the breed and many more.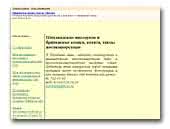 Kennel Iz Novo-Peredelkino
Wirehaired dachshunds
Kennel "Iz Novo-Peredelkino" is breeding the wirehaired dachshunds of all size. For soul, dogs shows and breeding.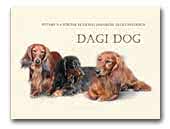 Dagi Dog
Standard and miniature longhaired dachshunds.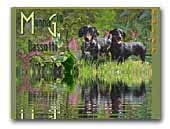 Bassotti Monnagiò
Selective breeding of Kaninchen Dachshunds in Italy.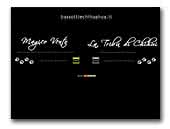 Allevamento cani bassotti Magico Vento
Magico Vento - Allevamento amatoriale bassotto tedesco a pelo raso - Roselle Terme - Grosseto - Italy.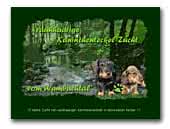 vom Wambachtal
rauhhaarigen Kaninchenteckeln
We are very little kennel and breed ruwhair rabbit dachshond in diverse colours (black-and-tan, red, brown).