Deutsche Dogge / Great Dane
Dogue allemand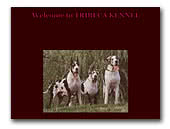 Tribeca Great Danes
Harlequin and black Great Danes.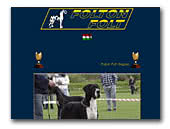 Folton Folt
Harlekin and black great dane kennel from Hungary.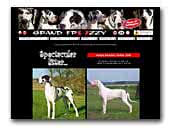 Kennel Grand Frozzy
Breeder of Great Danes in the colours harlequin and black.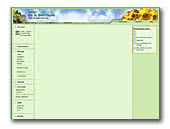 ELEVAGE DE LA BOUTINAIS
Elevage canin depuis 1989 à la campagne en Basse Normandie (France) produisant Caniche gris, Bichon à poil frisé, Dogue allemand 5 couleurs et Saint-Bernard poil long et poil court.
Poodle
Bichon Frise
Saint Bernard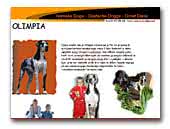 OLIMPIA Nemska doga
Page about harlequin Great Dane female named Olimpia, which is expecting her first puppies in April 2008.



Vyam de Buena Vista
Fawn and Brindle Great Dane kennel.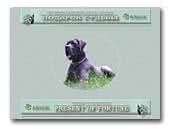 Podarok Sudby - Deutsche Dogge
Deutscher Doggen in den Farben blau, gelb, gestromt, schwarz & gefleckt.



GOLDEN ANGEL - Great Danes Kennel
Fawn and Brindle Great Dane kennel.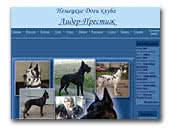 LEADER PRESTIGE - Great Danes Club
LEADER PRESTIGE - Club of Black and Harlequin Great Danes.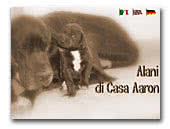 Allevamento Alani di Casa Aaron
Alleviamo e selezioniamo alani nei colori arlecchino e nero.

We breed and select harlequin and black Great Danes.