Deutsche Dogge / Great Dane
Dogue allemand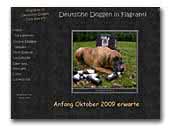 Deutsche Doggen in Flagranti
Fawn and brindle Great Danes. Registered breeder of the DDC 1888 e.V. which is connected to the VDH and FCI.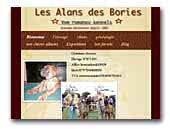 Les Alans des Bories
Un elevage familial de dogues allemands fauves et bringés.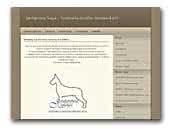 Jantarowa Saga - Great Danes Kennel
Fawn and brindle great danes form Jantarowa Saga. Puppies, dog shows, pictures gallery.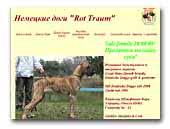 RotTraum Great Danes
We have owned fawn and brindle Great Danes since 1987, and have been breeding since 1991.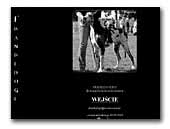 Frankidogi
Black, blue and harlequin Great Dane kennel.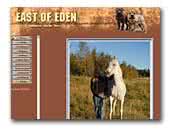 Kennel East of Eden
Breeder of Shar Pei & Great Dane in Norway.
Shar Pei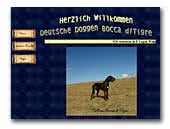 Deutsche Doggen Bocca d'Tigre
VDH/FCI Doggenzucht in den Farben gelb, gestromt, schwarz und gefleckt.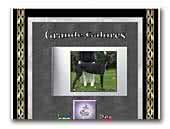 Grande Galores Kennel
Great Danes, harlequin and black. Small breeding in home environment, we strive for friendly and mentally good dogs.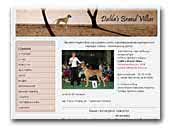 Dalila's Brand Villias
Welcome to the web-site of Great Dane - Dalila's Brand Villias! (Fawn male).