Deutsche Dogge / Great Dane
Dogue allemand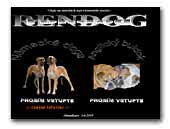 Rendog
Chovatelská stanice Německých dog.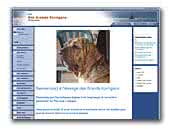 Elevage des Grands Korrigans
Elevage passion de fila brasileiro et de Dogue allemand.
Fila Brasileiro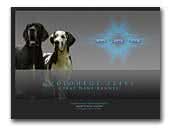 Szőlőhegy Szépe Great Dane kennel
Szőlőhegy Szépe Great Dane kennel from Hungary. Please visit our website!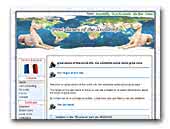 great-danes-of-the-world.info
The worldwide portal about great dane. A lot of usefull informations about great dane: breed clubs, standards, rescue associations, etc. ... and a list of breeders in all over the world including of course Europe.

Le portail mondial du dogue allemand. Un grand nombre d'informations utiles sur le dogue allemand: les clubs de race, les standards, les associations de sauvetage, etc. ... et une liste d'éleveurs dans le monde entier y compris bien sûr en Europe.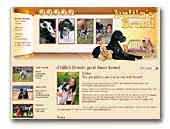 Dalila's Brand kennel
Our kennel was registrited in FCI-RKF. We live in Moscow (Russia) and breed of Great Danes.
Great Danes since 1993.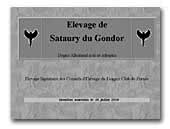 Elevage de Sataury du Gondor
Dogue Allemand
Cela fait maintenant quelques années que les Dogues Allemands partagent notre vie.

Au début, nous n'avions que des mâles, puis un jour, je suis tombée sous le charme d'une petite femelle noire, Artémis, qui est tre`s vite devenue mon grand amour. C'était une vrai beauté.

Ainsi donc est née mon envie de voir naître des bébés et de commencer mon élevage que j'ai nommé "Sataury du Gondor"

J'éle`ve dans la couleur "noir, arlequin", nos chiens sont LOF (inscrits au Livre des Origines Françaises), Ils sont radiographiés pour le dépistage de la dysplasie des hanches et testés génétiquement (Adn), ils ont tous passé avec succés le TAN (Test d'aptitude naturel) et côtés par le Doggen Club de France (notre club de race). Nous participons régulie`rement aux expositions régionales, nationales (CACS), internationale (CACIB).

Nos chiots partent de l'élevage avec leur LOF a` 12 semaines, sont pucés, vaccinés et je mets un point d'honneur a` les sociabiliser. Un guide d'élevage est remis lors du départ dans leur nouvelle maison ainsi qu'un certificat de bonne santé. Je fais aussi un suivi d'élevage.

Nous sommes membres du Doggen Club de France (DCF) et signataires des conseils d'élevage.

Nous vous invitons a` visiter notre site, qui j'espe`re vous plaira

Marielle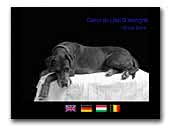 Coeur de Lion d'Hongrie
We breed Great danes the way they should be. No red or hanging eyes, no long lips or ears. We are situated in Hungary.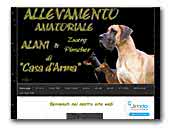 Allevamento amatoriale di Casa d'Arma
Alani e Zwerg Pinscher
Oggi alleviamo solo ed esclusivamente per passione il nostro principale obiettivo è la salute, il carattere e la tipicità dei nostri soggetti. I nostri cani vivono insieme a noi, ricevendo sin dalla nascita, il giusto imprinting alla vita sociale e tutte le cure e attenzioni di cui hanno bisogno, con lo scopo di ottenere dei compagni di vita equilibrati e affidabili.
Miniature Pinscher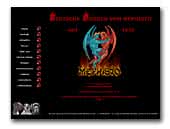 vom Mephisto Great Dane Kennel
Breeder and Exhibitors of harlequin/black and blue Great Danes. We have owned harlequin and black Great Danes since 1970 and have been breeding since 1979. We bred for health and quality, not quantity. Please visit our web site for more details about us.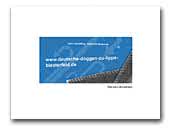 Deutsche-Doggen zu Lippe-Biesterfeld
Deutsche-Doggen in gelb und gestromt mit edeler erscheinung nach FCI Standard . Wir züchten im Verband für das Hundewesen VH-ev.



Danarmor
Miniature Pinschers & Great Danes
Danarmor Miniature Pinscher & Great Danes. We are a small show kennel based in Ireland. We have imported dogs from top bloodlines and kennels in Europe. Home of Impala Jumping Jack, Impala Rock and Roll and Impala Rumba Dancer. Also home to Sfidante Amberlin For Yacanto or Sonja as we know her, our Harlequinn Great Dane Girl. Please have a look at our site for more details.
Miniature Pinscher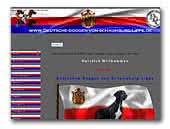 Deutsche Doggen von Schaumburg-Lippe
We breed Great Danes in black and harlequin!