Deutscher Spitz / Keeshond
German Spitz / Spitz allemand / Wolfspitz / Grossspitz / Giant Spitz / Mittelspitz /
Medium size Spitz / Kleinspitz / Miniature Spitz / Zwergspitz / Pomeranian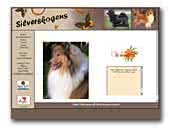 Silverskogen's Rough Collie & Mittelspitz
Breeder of Rough Collie & Mittelspitz. Welcome to Silverskogen's. We are a small kennel. Puppies sometimes available. Come and visit our site!
Collie Rough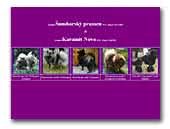 Šumbarský pramen & Karamit Nova
Mittelspitz, Kleinspitz, Pomeranian Wolfsspitz & Standard Poodle.
Standard Poodle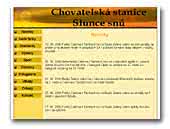 Slunce snů
German Kleinspitz orange kennel from Czech.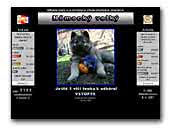 z Vitonského panství - Black Spitz kennel
We are breeders of z Vitonského panství black spitzes from Czech Republic. We breed from 1996. We service just unrelated and healthy dogs. Our puppies are unique, always of other liasion.



z La-Ni-Lu
Presentation of our Kennel. We breed black german spitzes in Czech Republic. Welcome to our website :)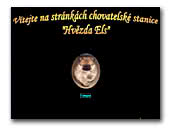 Hvězda Els
Holand sheepdog, border collie and german spitz Kennel from Czech Republic.
Dutch Shepherd Dog
Border Collie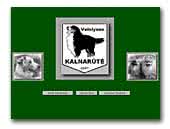 KALNARUTE - FCI kennel
Berner Sennenhund, German Spitz and Australian Shepherd kennel from Lithuania.
Bernese Mountain Dog
Australian Shepherd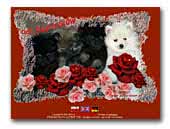 OD DEPTUSIOW Pomeranian's Kennel
Hello from Poland - send Pomeranian's from Kennel OD DEPTUSIOW. Please visitng our Webside. We have Pom's in interesting coloures (black and tan, black and silver, creme, graugewolkt). Best wisches for all from Poland.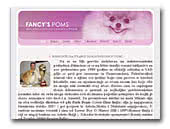 FANCY'S POMS
Breeders of fine poms since 1998. We are located in Croatia near Zagreb. All our dogs come from USA and are out of Great Elms lines. On Euro Dog Show in Zagreb our dog won 3. place in puppy class. We ocasionally have show dogs for sale. Please call for details.