Deutscher Spitz / Keeshond
German Spitz / Spitz allemand / Wolfspitz / Grossspitz / Giant Spitz / Mittelspitz /
Medium size Spitz / Kleinspitz / Miniature Spitz / Zwergspitz / Pomeranian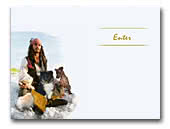 Lazurnij Frant kennel
The kennel was founded in 2004. We breed 3 breeds: shetland sheepdog, pomeranian spitz, zwergpincher. We hope you'll enjoy our website, where you can see the photos of all our dogs and the dogs who was born in our kennel, besides you'll have a chance not only see the pedigrees but to get acquainted with our dogs' relatives on photos! Welcome!
Shetland Sheepdog
Miniature Pinscher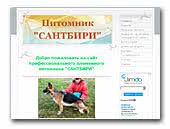 Kennel Santbiri
Kennel "Santbiri". Breed: german shepherd dog, german spitz. Puppy.
German Shepherd Dog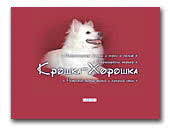 kroshki-horoshki.narod.ru
Многопородный питомник собак "Крошка-Хорошка".
Miniature Schnauzer
Yorkshire Terrier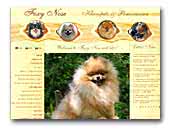 FOXY NOSE
We are a small kennel in Bulgaria. We breed kleinspitz and pomeranian. Welcome to our website!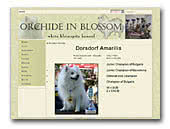 Orchide In Blossom White klein spitz kennel
I am from Bulgaria and I breed white klein spitz. Please visit my website and see my dogs.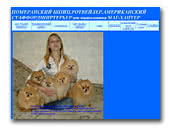 MAG-HANTER pomeranians
We a small hobby-kennel - the Home of Vice the World champion 2006 and Vice-champions of Europe 2007 - Aljens Golden Chip of Mag-Hanter. We are engaged since 1999. Lines LENETTE, STARFIRE, RAFFINAN. Champions of many countries, Interchampions.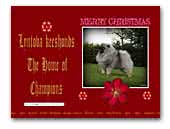 Lyntova Keeshonds
Irelands top winning keeshonds.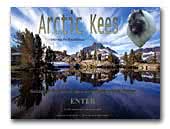 Kennel Arctic Kees
Home of the Top Winning Keeshonden in Norway.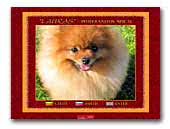 LAURAS Pomeranians kennel
Poms kennel LAURAS in Lithuania. Our dogs many shows winners. Best's leaders. Come here!...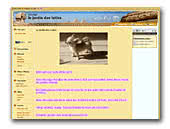 Le Jardin Des Lutins
Elevage LOF, spécialisé dans le chihuahua et le spitz allemand taille nain situé en plein coeur des vosges.
Chihuahua
« Prev 1 2 3 4 5 6 7 8 9 10 11 12 13 14 15 16 17 Next »