Deutscher Spitz / Keeshond
German Spitz / Spitz allemand / Wolfspitz / Grossspitz / Giant Spitz / Mittelspitz /
Medium size Spitz / Kleinspitz / Miniature Spitz / Zwergspitz / Pomeranian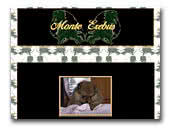 Monte Erebus Pomeranians
Small pomeranian hobby show-breeder.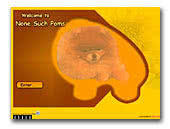 None Such Pomeranians
Small hobby breeder of top show quality Pomeranians.



Winner Poms
Small Kennel of pomeranian's selection.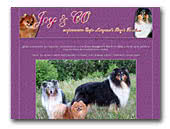 Joy & CO
The breed: collie, sheltie and german pomeranian spitzs! Information, pedegree, much photo of the our dogs and puppy in gallerys. The other sites links. Exchange links. Sale puppy collie and german pomeranian spitz!
Collie Rough
Shetland Sheepdog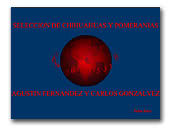 DO MONTE CORUTO
Cria y seleccion de chihuahuas y pomeranias, excelentes lineas de sangre, cria familiar.
Chihuahua

Timbelcan Pomeranias
Cría selectiva y familiar de Poemaranias y Kleinspitz.



IZ DOMA KINSHT
Kennel "IZ DOMA KINSHT"-Zwergspitz and Kleinspitz, white kleinspitz in Russia. Dogs for show and pets. Puppies for sale.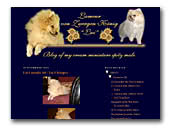 Lamour von Zwergen König
Blog of my cream miniature spitz boy. :)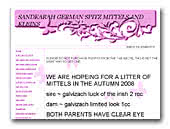 Sandkarah german spitz mittels
We are a small hobby kennel, breeding the wonderful german spitz mittels, this breed is a multi funtion dog, ideal for family pets, show and agility as well as heel work to music, we pride ourselves on our dogs excellent temprements as well as doing well in the show ring our dogs are all eye tested and will only be used on bitches that have up to date eye certificates.