Deutscher Spitz / Keeshond
German Spitz / Spitz allemand / Wolfspitz / Grossspitz / Giant Spitz / Mittelspitz /
Medium size Spitz / Kleinspitz / Miniature Spitz / Zwergspitz / Pomeranian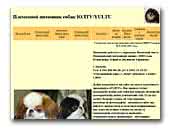 Юлту / Yultu
Питомник шпицев и японских хинов "Юлту". Я буду рада приветствовать Вас на сайте моего питомника Вы можете узнать полную информацию о нашем питомнике, достижениях на выставках и планах на будущее. Качество наших питомцев многократно подтверждено победами на выставках. Мы гарантируем высокое качество и отличное здоровье любого нашего выпускника. Мы всегда дадим консультацию и рекомендации по выращиванию, кормлению, воспитанию щенков и многое другое.
Japanese Chin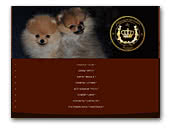 pomeranian-and-biagle.jimdo.com
Наши породы: Померанский шпиц и бигль.
Beagle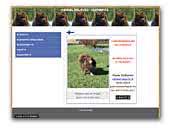 Kennel Beloved
Home kennel in Finland - breeding German miniature spitzies.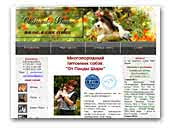 Ot Pandy Sharm
Yorkshire Terrier, Pomeranian and German Zwergspitz and Klainspitz, Biewer York, Biro York, Maltese. Our kennel dog FCI registered in the year 2000. Our dogs participate and win in international exhibitions around the world.

We strive to obtain a harmonious development of the dog: not only beautiful on the exterior, but with a balanced mind and good health.
Yorkshire Terrier
Maltese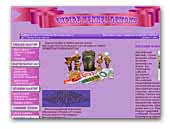 Питомник Империя Демонов
Многопородный Питомник Империя Демонов образован в Москве (Россия). Руководитель Питомника Эксперт-Кинолог Михайлова Екатерина В нашем питомнике Mastino Napoletano, English Mastiff, Spanish Mastiff, Pomeranian, Yorkshire Terrier.
Neapolitan Mastiff
English Mastiff
Spanish Mastiff
Yorkshire Terrier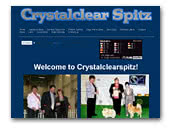 Crystalclear
We are a small kennel in Waterford Ireland, who show Japanese Spitz & German Spitz Klein.
Japanese Spitz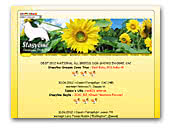 Stasyline
Welcome to Stasyline!
Shetland Sheepdog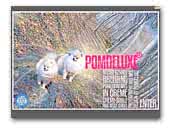 POMDELUXE Pomeranians
We are a micro kennel, FCI registered, breeding pomeranians in colors creme, creme-sable and wolf-sable from Slovenia. Pomeranians are our passion and way of life, following us on every step. Please wellcome on our website!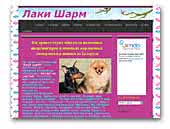 Laky Sharm Kennel
We always welcome guests in our virtual house. We hope that you will find many interesting and useful.
Miniature Pinscher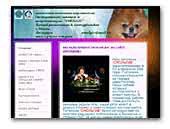 питомник СМОЛЬГИВ & SMOLGIV kennel
Kennel concerns with breeding of the dogs. On put kennel You may see the photo a puppy and their parents.
Miniature Pinscher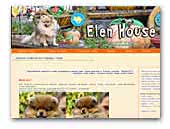 Elen House Pomeranian
Kennel (FCI) of breed pomeranian. Photos and video.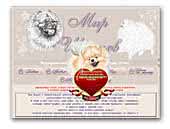 mirspitz.forumy.tv
Приглашаем всех посетить форум Мир шпицев.


« Prev 1 2 3 4 5 6 7 8 9 10 11 12 13 14 15 16 17 Next »