Deutscher Spitz / Keeshond
German Spitz / Spitz allemand / Wolfspitz / Grossspitz / Giant Spitz / Mittelspitz /
Medium size Spitz / Kleinspitz / Miniature Spitz / Zwergspitz / Pomeranian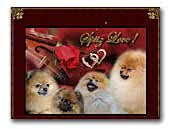 Spitz Love !
Elevage de spitz nain, poméranian. Tout nos chiens vivent en famille. Nos chiots sont vendu inscrit au LOF, pucé et vacciné. Venez découvrir ma passion. Sur mon site, vous y trouverez de nombreuses photos et vidéos.
A bientot.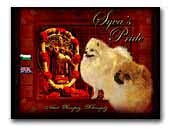 Syva's Pride kleinspitz kennel
Small kleinspitz kennel from Hungary.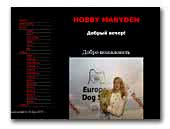 HOBBY MARYDEN Pomeranian spitz kennel
Welcome to the site about the dog breed Pomeranian. And we love them more than anything for that. Warm greetings to You all from us! Come visit our site!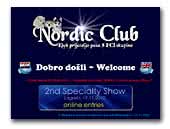 Nordic Club
Club friends dogs FCI Group 5 - Croatia, Zagreb.
Akita Inu
Chow Chow
Samoyed
Siberian Husky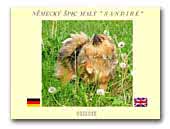 Sandiré Deutscher Kleispitz
Wir züchten die Spitze in Farben orange, orange -sable und Creme. Wir wollen, dass unsere Welpen schön und gesund werden, deshalb wählen wir immer sorgfältig einen Deckrüden. Die Welpen wachsen inmitten unsere Familie mit Kindern auf, und so haben sie freundliches Wessen und sind wöllich sozialisiert.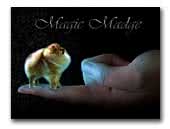 Kennel Magic Madge
Our kennel has been breeding Pomeranian and German Miniature Spitz.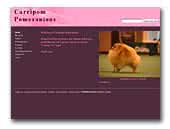 Carripom Pomeranians
Pomeranian puppies for sale / showing.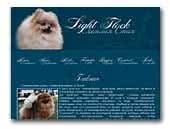 Light Flock Pomeranian Kennel
We are the breeders of Zwergspitz from Ukraine, Kharkov. Welcome to web-site of our kennel "Light Flock"! We will be glad to see you :)