Deutscher Spitz / Keeshond
German Spitz / Spitz allemand / Wolfspitz / Grossspitz / Giant Spitz / Mittelspitz /
Medium size Spitz / Kleinspitz / Miniature Spitz / Zwergspitz / Pomeranian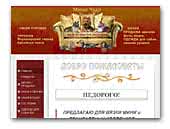 Мини Чудо
Многопородный питомник Мини Чудо РКФ г. Ярославль. Мы занимаемся разведением собак чихуахуа,кроличья такса,шпиц и йоркширский терьер.
Chihuahua
Dachshund
Yorkshire Terrier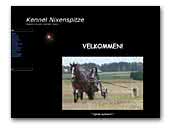 Kennel Nixenspitze
Breed of Eurasier.
Eurasier
Papillon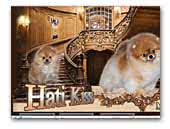 Hati Kiss
Hati Kiss our kennels is engaged in cultivation of dogs beautiful breed - a Pomeranian dog.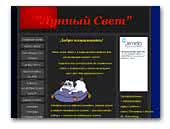 'Лунный Свет'
Продажа щенков - немецкий миниатюрный шпиц, той-терьер, мопс.
Pug
Russian Toy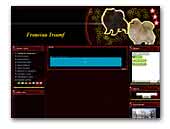 Francian Triumf
Питомник померанских шпицев.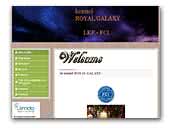 Royal Galaxy
I am a breeder of pomeranian and kleinspitz, located in Riga, Latvia. Registered in FCI. All our dogs has the test of eyes (PRA) and patella (PL).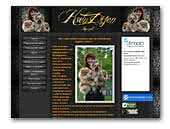 KsenDiJen
Сайт посвящен таким прекрастным породам собак: Йоркширский терьер, Китайская хохлатая, Померанский шпиц, и моим любимым Британским кошкам. Наш питомник профессионально занимается разведением.
Yorkshire Terrier
Chinese Crested Dog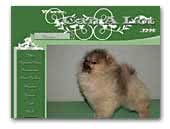 CanALot - Pomeranian Breeder
Small hobby breeder with limited number of dogs and do limited breeding. Breeding for quality god temperament.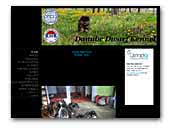 Danube Dwarf Kennel
Danube Dwarf kennel - Deutscher Spitz - Belgrade, Serbia '' A house is not a home without a Spitz ''.


« Prev 1 2 3 4 5 6 7 8 9 10 11 12 13 14 15 16 17 Next »