English Cocker Spaniel / Spaniel (Cocker)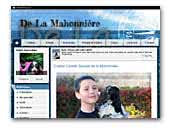 de la Mahonnière English Cocker Spaniel
English Cocker Spaniel, élevage de la Mahonnière basé sur la sélection situé en Picardie.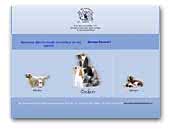 Bois des Amourettes
Happy spaniels living with us in the big house and big garden.
Clumber Spaniel
English Springer Spaniel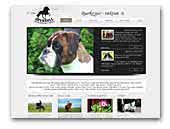 Bjarkeyjar Kennel
Quality breeding of Boxers and English Cocker Spaniels from English lines. We do not often have puppies but feel free to contact us for one. Show quality breeding.
Boxer
.

.