Papillon / Epagneul nain Continental
Butterfly Dog / Kontinentaler Zwergspaniel / Phalène / Continental Toy Spaniel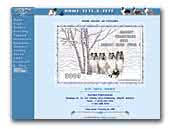 Home Tete-a-Tete
Site about Classical Collies rough and Papillons from Saint-Petersburg, Russia.
Collie Rough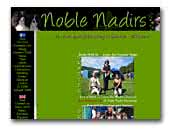 Noble Nadirs Phalèner
A small Phalènebreeding in Sweden. Our dogs livs with the family.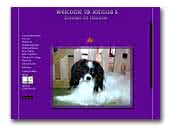 Johtina's kennel
Breeder of Phalène in Sweden.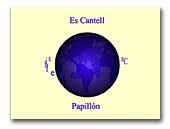 Escantell Papillon
Papillon - Cria selectiva y familiar

Somos criadores de esta magnifica raza. En nuestra web, podran ver fotos de nuestros magnificos ejemplares, sus pedigrees, fotos. Fotos de todas nuestras camadas, con un seguimiento semanal.

Nuestros cachorros se entregan, vacunados, desparasitados, identificados con chip, garantia sanitaria por escrito y pedigree LOE, FCI de la RSCE.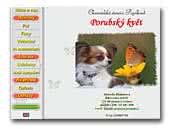 Porubský květ
Behave at home Papillon and British Shorthair cats.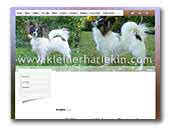 Kleiner Harlekin - German Spitz and Papillon Hobby Show-Breeder
Holá soy criadora  de hobby en Spitz Aleman y Papillon para Show y compania en Tenerife.

Hallo ich bin Hobbyzüchterin für Showhunde und Liebhaberhunde des Papillon und Deutschen Spitzes in Spanien/Tenerife und züchte nach Deutschen Richtlinien.

Hi, I am Hobby-Breeder of Papillon an German Spitz- Showquality and Companian-Dogs in Spain/Tenerife.
German Spitz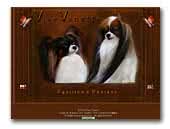 VIVE VANETTE FCI

Vive Vanette FCI the breeding of dogs the race Papillon was set up in 2004. The name of breeding derives from the first name female-Papillon which appeared one year earlier.

In 2005 was born the first Phalene Amore Mio in our breeding, and in 2008 arrived on world the first litter of Phalene. We invite you all to get to know our Papillons and Phalens!