Golden Retriever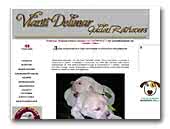 VLANTI DELIMAR
Golden Retriever kennel
Our golden retrievers, puppies.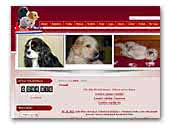 Loraleo
Cavalier King Charles Spaniel & Golden Retriever from "Loraleo" kennel from Croatian.
Cavalier King Charles Spaniel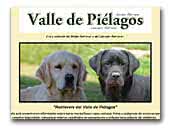 del Valle de Piélagos Retrievers
Cría y selección del Golden Retriever y del Labrador Retriever, en Cantabria (España).
Labrador Retriever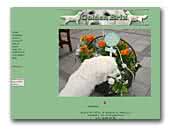 Golden Brix
High quality Golden Retrivers in Denmark.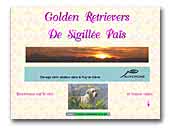 de Sigillée Païs Golden Retrievers
Elevage amateur et familial en Auvergne, de chiots de race Golden Retriever LOF. Parents  avec références Beauté/Travail, contrôlés Hanches/Yeux. Membre du Retriever Club de France et signataire du Protocole d'Elevage.

Nos chiots naissent à la maison et jouissent d'une socialisation soignée. Chiots remis à 8 semaines, pucés, vaccinés, vermifugés, pré-éduqués, avec guide d'élevage et d'éducation. . Facilités de paiement. Accès rapide par sortie A 89.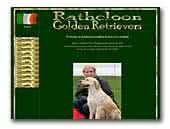 Rathcloon Golden Retrievers
Breeders and Exhibitors of top winning Golden Retrievers.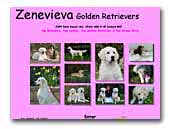 Zenevieva Golden Retrievers
Home of quality, sound but most of all beautiful, loving Golden Retrievers. Visit our website to enter my World ...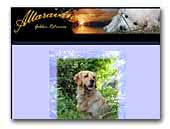 Altaraván Golden Retriever
Selective Breeding and family of Golden Retriever in Huesca (Spain).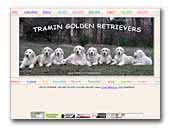 Tramin
Only golden retrievers.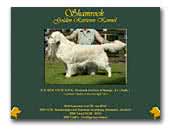 Shamrock Golden Retriever Kennel
Champion bloodlines, Cruft's qulaified dogs, helathy genetic background, real will to please temperament and very promising show quality puppies!


.

.