Jack Russell Terrier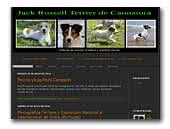 Cannatura Kennels
Welcome to Cannatura Kennel in Spain, Breeding and selection of Jack Russell Terrier.

Bienvenidos al centro canino Cannatura, Cría y selección del Jack Russell Terrier en Asturias (España).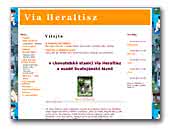 Via Heraltisz
Small family kennel breeding Jack Russell terriers for shows, pets and sports.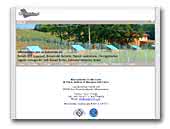 CA' DEL CORSI Kennel
Our dogs has been selected for dog shows and character since 1989.
Bernese Mountain Dog
Appenzell Cattle Dog
American Akita
Romagna Water Dog
Miniature Pinscher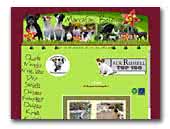 Marcafan Bohemia Jack
The small family kennel Jack Russell Terrier in the Czech Republic.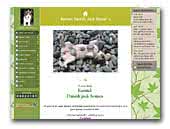 Danish Jack House's
Little kennel, on the middle island Funen, in Denmark. FCI standart Russell's (short legged). Show, Hunting and family dogs.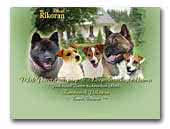 Rikoran - Jack Russell Terrier Kennel
A Kennel Rikoran located in Russia, Saint-Petersburg. We successfully breed Jack Russell Terriers and American Akita. Our aim is to breed healthy, happy and beautiful puppies. Exports available to loving homes worldwide. Please visit our site for more information.
American Akita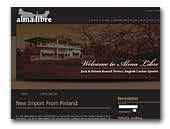 Alma Libre Kennel
We have Jack and Parson Russell Terriers and bicolor English Cocker Spaniel.

Our dogs live in our home with us and are of excellent character and temperament. All our dogs have been examined for the hereditary diseases. We hope you enjoy our dogs as much as we do!

Thank you for visiting Alma Libre Family,
Lina Petsiti & Elias Sofronas
Parson Russell Terrier
English Cocker Spaniel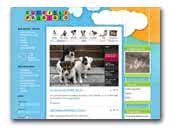 CuccioliProdigio.it - Jack Russell Terrier
CuccioliProdigio.it - Allevamento per selezione morfologica e caratteriale del Jack Russell Terrier. Sviluppo comportamentale del cane tramite programmi di stimolazione neurologica precoce.

CuccioliProdigio.it - Breeding and selection of Jack Russell Terrier on morphological and character behaviour. Dog's behavioral development through programs of early neurological stimulation.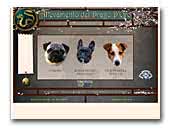 Allevamento Professionale Del Drago d'Oro
Allevamento Professionale per la Selezione delle Razze Bouledogue Francese, Carlino (Pug ) e Jack Russell Terrier.
French Bulldog
Pug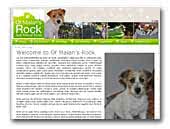 Of Malan's Rock - Jack Russell Terrier
Elevage professionnel de Jack Russell Terrier de grandes lignées Australienne. Standart N° 345 de la F.C.I..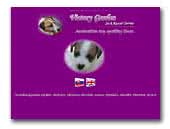 VICTORY GARDEN Jack Russell Terriers
Jack Russell terrier kennel in the Slovakia. 100% australian blood lines. We are small family kennel. Our motto is: Breed for quality, not for quantity!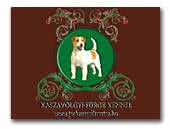 Kaszavölgyi-Fürge Kennel
Jack Russells For Show And Hunting

We are from a beautiful little village in Hungary. Our name is Kaszavölgyi-Fürge Kennel. We are so proud of the many prizes we won in Hungary and many other countries. Our dogs are the part of our family and we go hunting together! They have Australian ancestors, and Europe and world champions' blood runs in their veins. Visit our website and take a look at our breed!
.

.