Jack Russell Terrier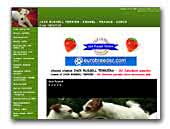 Od Jahodové paneky
Jack Russell Terriers - Top Australian Lines.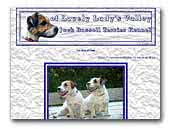 of Lovely Lady's Valley
We are breeding of lovely Jack russell terrier's and we breed with Australian and Dutch bloodlines.

Visit our website for more information and many pictures.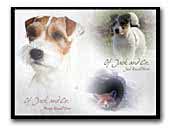 Of Jack and Co. Kennel
Love, Passion, Rigour, Selection, Quality, Harmony, Stability and Work are the secrecies of well-being and the dynamism of our Jack Russell Terrier.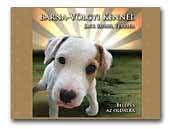 Barna-völgyi kennel / Braunvalley kennel
My favourite is the short haired JRT. We want such puppies.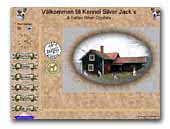 Kennel Silver Jack's
Welcome to visit a small piece of Sweden.
Raising of Jack Russell Terrier in a home environment in the country where the dogs are part of the family. The dogs are registered in the SKK / FCI with deserving Australian lines. We have breeder-certificates issued by SKK.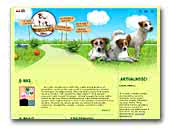 Szczurolap -it means ratcacher
You are most welcome to visit my website where are my four-legged friends. I'm a JRT fan and breeder since 1998`. Little rascals stolen my heart forever;o) I have a stud, brood bitches but mainly my dogs are lieing on sofas:oP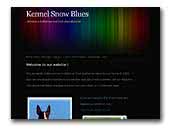 Kennel Snow Blues
Welcome to our website ! We are small hobby kennel in Estonia. First bullterrier came to our family in 1992. Now we are breeding miniature bullterriers and jack russell terriers. All our dogs live like family members. Puppies are born not very often, 1-2 litters per year.
Miniature Bull Terrier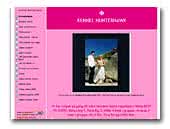 Kennel HUNTERHAWK
We breed dual weimaraners and fci jack russell terriers with excellent temprament, health, looks for hunting or family life.
Weimaraner