Jack Russell Terrier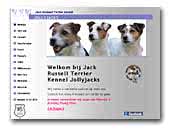 Jollyjacks
On this website you can read all sorts of information about our Jacks and informs you when a litter is expected and if there are puppy's available.

Do you have any questions please contact us.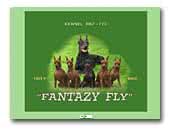 kennel FANTAZY FLY
Kennel of miniature pinschers and jack russel terrier from Russia.
Miniature Pinscher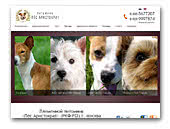 Pes Aristokrat
Jack russell terrier and basenji kennel 'Pes Aristokrat' is breeding dogs according to all the rules and standarts of Russian Kynological Organization.
Basenji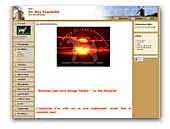 Elevage DU MAS ENSOLEILLE
Elevage du MAS ENSOLEILLE, jack russell terrier avec lignées australienne.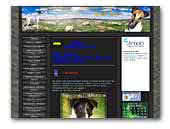 FCI, КСУ 'KepKas'
питомник Гладкошерстных фокстерьеров и Джек Рассел терьеров "Кеп Кас", Украина.
Fox Terrier Smooth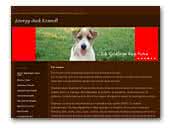 Energy Jack Kennel
Our kennel is a small one situated in the heart of Vicenza / Italy. We breed jack russell terrier austrialian blood line with smooth, rough and broken coted. Pupies are growing with they parents to give them the best impriting. We breed only quality pupies and not quantity! Please visit our website or just came to visit our kennel!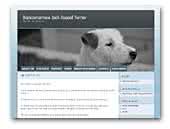 Biancomarrone jack russell terrier
My name is George Xipnitos I was born in Athens, Greece and as long as I can remember we always had dogs in the family. All these years I have been fascinated by breeding, dog psychology and training. In 2008 I got my first Jack Russell, Ramnous Buchu d' Evita a small dog with a big heart, and it did not take too long before I decided to breed my first litter.

My aim is to breed healthy and sound dogs with nice characters. All my dogs have current "clear" certificates for testing eyes and patella. I have only a few litters per year, and each is carefully planned. Puppies are born in my home and are ready to go to their new families as of 8 weeks old. I pay a lot of attention to socialize the puppies so that when they go to their new owners are a pleasure to own.

All puppies have registeredpedigrees with the Greek Kennel Club, are de-wormed 4 times, had their first vaccination and are micro-chipped. When a puppy is exported I provide an "export" pedigree and pet passport.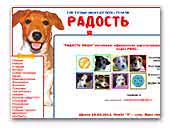 РАДОСТЬ НАША - RADOST NASHA
Jack Russell terrier kennel in the Russia.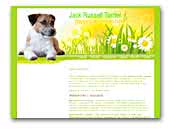 Happy Cammomile Keful Boy personal site
Jack russell terrier
Jack russell terrier. Studdog Happy Cammomile Keful Boy. Famous australian and european bloodlines.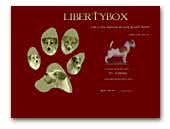 LIBERTYBOX Kennel Jack Russell
Welcome To LIBERTYBOX.
Breeder And Selection Of High Jack Russell Terrier. All our dogs are carefully selected to retain its character and typicity according all standard. All Our Puppies Are Raised In Family All hair types.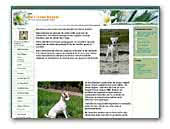 De l'Anse Royale Kennel
Welcome to our family kennel "L'Anse Royale"

We are a small kennel with few births, our dogs share our home. Our selection is based primarily on the character, a jack russell dog who is sharing family life, kind and sociable. We select course also the beauty and hunting skills in accordance with the breed standard. (our dogs and breeders have chosen out excellent results in beauty shows and / or hunting).

I am member of the Jack Russell Terrier Club in France since 2005, holds the certificate of having attended many training on livestock management, breeding and dog breeding and genetics. I attach the greatest importance to the health of my dogs, their well being and development. My first mission is to give birth to puppies in their head well and healthy. Tracks I and a number of hereditary defects present in breeds jack russell and parson russell terrier.
Parson Russell Terrier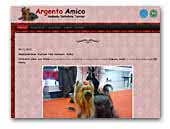 Worth waiting for Jack Russell terriërs
We love Jack Russell terriërs! Now and than a litter for loving homes. Parents tested for PL and eye-desaeses.


« Prev 1 2 3 4 5 6 7 8 9 10 Next »