Jack Russell Terrier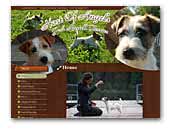 Host Of Angels - JRT
Top Quality, interesting pedigree, special lines.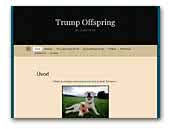 Trump Offspring Jack Russel Terrier
Slovakia Jack Russel Terrier breeding station.



Violetta Jack Kennel
ENCI/FCI kennel for selection of smooth-coated Jack Russell Terrier. Beauty and Work Champions in our kennel. Careful selection for character and health. Available pups selected and male for stud.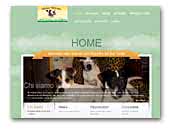 Miska terriers
Allevamento amatoriale jack Russell Terrier e Bull Terrier Miniature.
Miniature Bull Terrier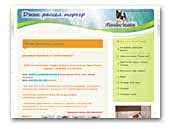 Pinakolada Jack Russell terrier
Pinakolada Jack Russell terrier kennel White & Tan dogs.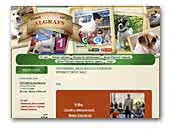 Algrafs Jack Russell Terrier
Jack Russell Terrier Kennel RKF FCI. Professionally breeding.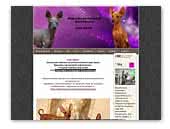 'Jack Spark' Peruvian hairless dog
Breeding the small hairless Peruvian dogs "Jack Spark" in Poland in Ostrow Wielkopolski area. It is a breed of dog with its origins in Peru.The breed is quick witted, calm and intelligent, it is usually good with children, gets along with other dogs, but wary of strangers.
Peruvian Hairless Dog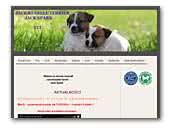 Jack Spark - Jack Russell Terrier
We breed smooth coated Jack Russell Terrier. Our kennel is registered in Poland. The dogs have got the recognition of FCI. Please visit our website for more information.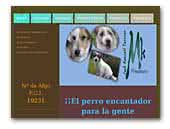 Los Jacks de Meuskans Jacks of Meuskans
Cría y selección de Jack Russell Terrier en Cambre, provincia de La Coruña, España.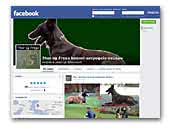 Thor og Freya kennel
In our kennel we breed Belgian shepherd (Malinois)and Jack Russell terrier and we also train them. Our Malinois are excellent for IPO and security because we combine only the best bloodlines. Our Jack Russell are very good family dogs and playfull.
Belgian Shepherd Dog - Malinois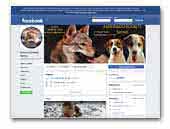 AMBERWOLFROYALTY
FCI kennel, Jack Russel Terrier and Czechoslovakian wolfdog.
Czechoslovakian Wolfdog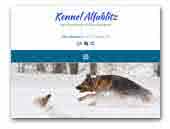 Kennel Alfablitz
Small home kennel in Estonia what has 1-2 jack russell litters per year. Also we train obedience and handle german shepherds.
German Shepherd Dog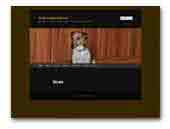 Gold Leash Kennel
We are FCI registered French Bulldog, German Shepherd and Jack Russell Terrier breeder. Our kennel is small family kennel from Hungary.


French Bulldog
German Shepherd Dog