Labrador Retriever
Retriever du Labrador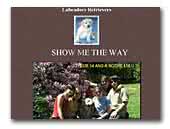 SHOW ME THE WAY LABRADORS

Welcome to SHOW ME THE WAY LABRADORS. Experienced breeders (17 years), near Bordeaux in FRANCE. We produce very nice puppies, excellent temperament and type. All our labs (females and males) have excellent hips and elbows and not carring PRA. We breed at home (they born and live with us, at home), chocolate yellow and black puppies.

We have 2 champion Ib at home, Chablais show me the way Web and Show me the way Trafalgar's winner : the 2 are recommended too (field trials). Please visit our website and leave a message on our guestbook !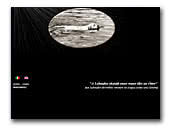 HotSouthWind labrador kennel
A small Kennel dedicated to breeding and showing quality Labrador retriever, based on english lines. Our puppies are bred for quality, type, soundness, temperament.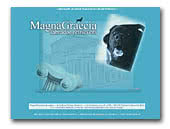 Allevamento amatoriale
MagnaGraecia Labradors
Allevamento amatoriale del cane di razza Labrador Retriever.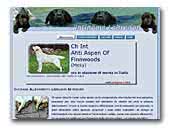 Intipama Labrador Retriever
Intipama kennel, Labrador retriever based on finnish lines. We breeds for passion.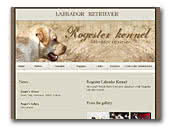 Rogester Labradors
Rogester is a small kennel located in Poland. Our Labrador retrievers based on english lines.



ZANDALLE LABRADORS
Polish Labrador Retriever Breed FCI. We are a family licensed breeder established since 1988.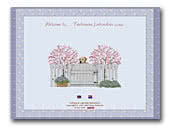 Farbourne Labradors
Our kennel is located in Holland, we are dedicated to breeding and showing quality Labradors. We raise our puppies with love and care, our puppies are selected for health, temperament and appearance.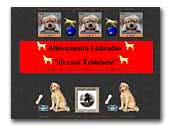 di casa Trinchese
selezione labrador retrievers
Allevamento per la selezione del labrador nei tre colori standard alleviamo cuccioli per passione e sono allevati in un contesto familiare con bambini ed altri animali.

« Prev 1 2 3 4 5 6 7 8 9 10 11 12 13 14 15 16 17 18 19 20 21 22 23 24 25 26 27 28 29 30 Next »