Labrador Retriever
Retriever du Labrador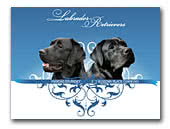 Labradors E'J Russian Black Diamond
& Mardas Divinsky
Web-site about two excellent black Labradors: Ch RUS, CLUB, RKF E'J Russian Black Diamond and our promise Ch RUS Mardas Divinsky. Many pictures, information about puppies, pedigrees and lot's of interesting.




Friend dei Due Mari Labradors
Italian ENCI/FCI recognised kennel for Labrador Retrievers' selection. All dogs tested and free from inherited pathologies. Excellent European and English bloodlines.

Allevamento riconosciuto ENCI/FCI per la selezione del Labrador Retriever. Tutti i soggetti sono testati ed esenti da patologie ereditarie. Eccellenti linee di sangue europee ed inglesi.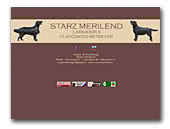 Starz Merilend Kennel
Labradors & Flat Coated retrievers
Russian Kennel "Starz Merilend". Labradors & Flat Coated retrievers. Our dogs. Our Champions. Our puppies and other ...
Flat Coated Retriever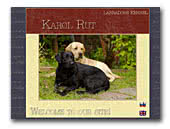 Karol Rut - Labradors kennel
Russian Kennel "Karol Rut".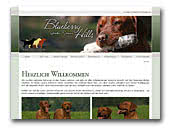 Blueberry Hills
Labrador Retriever in den Farben schwarz und gelb.


« Prev 1 2 3 4 5 6 7 8 9 10 11 12 13 14 15 16 17 18 19 20 21 22 23 24 25 26 27 28 29 30 Next »