Labrador Retriever
Retriever du Labrador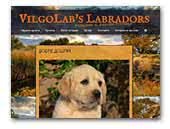 VilgoLab's kennel
Kennel for labrador retrievers.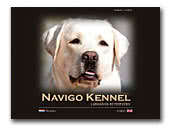 Navigo - labrador retriever kennel
Brain and beauty.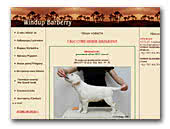 kennel Windup Barberry
Kennel RKF-FCI, Windup Barberry, Moscow, Russia. We breed Labradors and Yorkshire terrier.
Yorkshire Terrier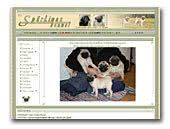 Spårlinas kennel
Labrador Retrievers since 1984 and Pugs since 2002.
Pug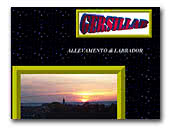 Gersillab
Allevamento amatoriale per la selezione dei labrador.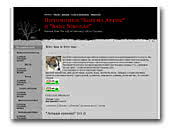 de SANTO NIKOLA
Jack russell terrier, Beagle, Berner Sennenhund, Leonberger, Briard, Shar-pei (lilac, isabelle and blue), Golden and Labrador retriever, American Akita, Welsh Corgi Pembroke end Cardigan - it's ours dogs. We're dont speek English good, but speek Spaine.
American Akita
Beagle
Bernese Mountain Dog
Briard
Golden Retriever
Jack Russell Terrier
Leonberger
Shar Pei
Welsh Corgi Cardigan
Welsh Corgi Pembroke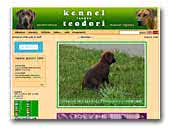 TEEPEE TEODORI
Our kennel is located in Latvia. We breeding quality Labrador Retrievers for temperament and health. Mostly chocolate colour.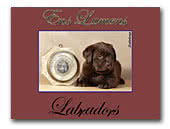 ENS LUMENS Labradors
Kennel "ENS LUMENS" from Moscow is a member of The Russian Retriever Club, Russian Kynological Federation, FCI since 1985. Among our puppies there are Europe Vice - Champion, CHAMPIONS of RUSSIA , an INTERCHAMPION and many of them just beloved and perfect companions for their owners.

We will be happy to have more new friends and cooperation! ENS LUMENS from Latin means a REAL LIGHT" and I think that it right for Labradors. They are a REAL LIGHT indeed! Thank you for visiting the ENS LUMENS Labradors.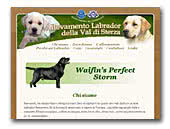 Val di Sterza Labradors
We have a little kennel in the heart of Italy, we breed Labradors in all three colours. All your contacts will be welcome.


« Prev 1 2 3 4 5 6 7 8 9 10 11 12 13 14 15 16 17 18 19 20 21 22 23 24 25 26 27 28 29 30 Next »