Labrador Retriever
Retriever du Labrador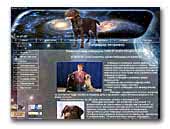 Kennel KISS OF SKIES
In our kennel the best representatives of breeds are used for breeding only. The main criterions for selection are: excellent health, strong mentality, intelligence, beauty.

On our website you can get to know about the puppies, to see its photos and family trees of our "stars" and "home favorites" you will find the latest news from exhibition rings and more interesting information. We hope that the information on our website will be interesting not only for experts, but for fans of breed. And will help each person who is looking for canine friend!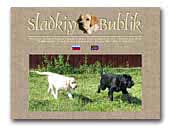 Sladkiy Bublik
labradors and scottish terriers
We are young kennel from Kiev, Ukraine. Since 2006. All labradors colours are in our kennel. Some ours dogs were imported from Finland, Poland and Estonia. Also we have labradors our breeding.
Scottish Terrier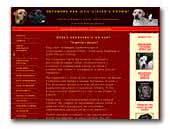 Лиджер'с Краун
labradors and jack russell terrier
We have a kennel in Moscow. We do breeding of Labradors and Jack Russell Terrier.
Jack Russell Terrier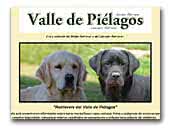 del Valle de Piélagos Retrievers
Cría y selección del Golden Retriever y del Labrador Retriever, en Cantabria (España).
Golden Retriever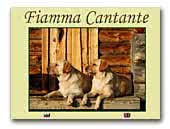 FIAMMA CANTANTE
Labrador retriever kennel - Ukraine, Kiev. Many pictures,our dogs, our Champions, information about puppies, pedigrees and lot's of interesting.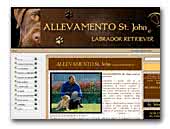 Allevamento St. John Labrador Retriever
Hi, we are a kennel located in Lombardy, a region in North West Italy. in our kennel we breed Labrdaor blacks, chocolate and yellow, we do this with much love and passion. We hope that if you decide to visit our site you will be satisfied.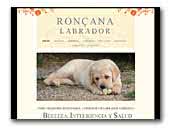 de Ronçana labrador
Cria reponsable del labrador retriever en sus tres colores. Salud, caracter y belleza.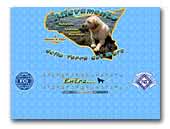 Allevamento 'della Terra del Mare'
Allevamento per la Selezione del Labrador Retriver ad Acireale, Catania, Sicilia. Le nostre funzioni:
- Gestione cucciolate
- Monte Labrador Retriever
- Consulenza scelta cucciolo di Labrador
- Addestramento
- Dog Sitter e Dog Parkinù
- Soggiorno

Possibilità di prenotare il vostro vostro cucciolo di labrador.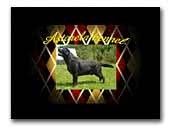 Astorela kennel
Welcome to the home of Astorela labradors. Astorela is a small hobby kennel, located in Svilajnac/Kovin, Serbia.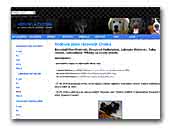 Chosna
Kennel Chosna. Bernese Mountaind Dog, Labrador Retriever, Polski Owczarek Podhalanski (Tatra). Photos, our dogs, and puppies for sale.
Bernese Mountain Dog
Tatra Shepherd Dog
« Prev 1 2 3 4 5 6 7 8 9 10 11 12 13 14 15 16 17 18 19 20 21 Next »