Labrador Retriever / Retriever du Labrador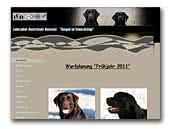 Angel of friendship - Labradors
Labradors in chocolate und schwarz.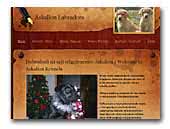 Askalion Labradors
We are a young Labrador retriever Kennel from Serbia.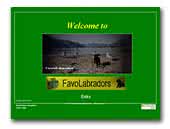 FAVOLABRADORS
Allevamento amatoriale Labrador Retriever neri e gialli controllati per le principali malattie ereditarie.




Diamond Paws
Chocolate and yellow labradors - our beloved hobby.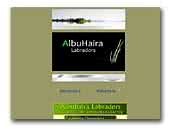 Albuhaira Labrador Retriever
Labradors Retriever. Seleccion top and breed for showing and work.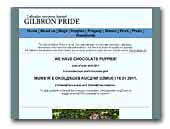 Gilbron Pride
Our specialization is chocolate and black labrador retrievers. Nevertheless we have also yellow bloodlines. The aim is to breed for quality not quantity. We follow to the development of the breed, but we try to avoid from short termed 'fashion trends'. Labrador is still working dog and simultaneously one of the best family friends. We want to keep it.

We try to combine excellent exterior together with working qualities. "Gilbron Pride" progeny as well as progeny of our stock are doing well in the show ring, in the field and special services. We are proud on our 'kids' having show awards and titles, as well as on our progeny doing real hunter work.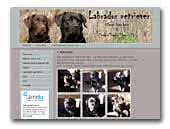 Greylove Labrador retriever
Welcome to our website about Labrador retrievers. Read about our dogs and see pictures. We are from Riga, Latvia.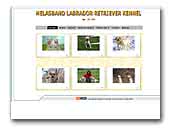 HelasBand Labrador Retriever Kennel
Hela, Mika - Labrador Retriever.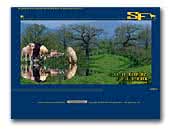 SWINGING FELLOW Labradors
Allevamento amatoriale per la selezione del labrador retriever.



.

.