Labrador Retriever
Retriever du Labrador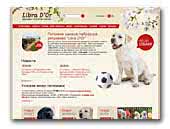 Libra D'Or Labrador Retriever kennel
Sale puppies of best breeders.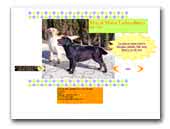 Max&Mara Labradors
We select and breed Labradors with values aimed at preserving and improving the attributes of the breed in health, character and beauty.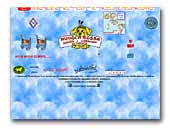 Nuvola Rossa
Golden Retriever e Labrador Retriever
"Nuvola Rossa" Golden Retriever e labrador Retriever ENCI-FCI Italy (Rome).
Golden Retriever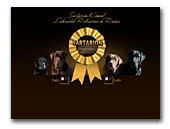 Sartarion kennel - labrador retrievers
Small kennel of quality labrador retrievers. Home of Russian champions and Bis Winner. You are welcome to leave Your paw.



Sea Scout Labradors
German VDH/FCI-Kennel.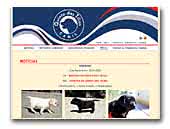 QUINTA DAS TILIAS
Labrador Retriever Breeder.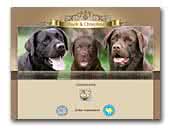 Kennel Black & Chocolate
kennel Labrador Retriever ęBlack & ChocolateĽ registered in FCI, carries out cultivation of puppies of breed Labrador Retriever Show - class with excellent working qualities.



Allevamento di Casa Lucrezia
Boxer e Labrador
L' allevamento riconosciuto dall' ENCI di "Casa Lucrezia"   è situato nei Colli Berici  nella tranquilla località di San Giovanni in Monte (Barbarano Vicentino) a quattro passi da Vicenza  e Padova.
German Boxer
« Prev 1 2 3 4 5 6 7 8 9 10 11 12 13 14 15 16 17 18 19 20 21 22 23 24 25 26 27 28 29 30 Next »