Lhasa Apso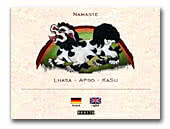 Kennel von Tri-Song
and Kennel Othangi's
We are breeder of the old Lhasa Apso type.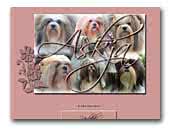 Askja Lhasa Apsos
This site is built as my own online photo album, my dogs are my pets, all live in the house, and although we occasionally show them this is not the 'Be all and end all' it is far more important to me that my dogs are happy, healthy and have good temperaments, anything else is a bonus.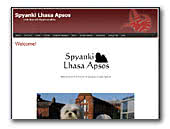 Spyanki Lhasa Apsos
The home of Spyanki lhasa apsos based in North Lanarkshire, Scotland.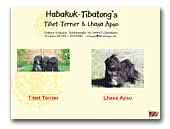 Habakuk-Tibatong's
Tibetan Terrier and Lhasa Apso
We're breeding Tibetan Terrier and Lhasa Apso (TL) since more than 10 years VDH and FCI registered. You can find Habakuk-Tibatong`s tibetan terrier and Lhasa Apso destinated - apart from all across Germany - aswell in Austria, Spain, Italy and Slovenia.

Besides of one or two litters per year we are co-owning our Int. Champion Habakuk-Tibatong's Gaston for mating. Visit our website for more informations.
Tibetan Terrier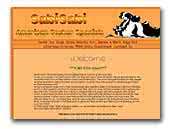 SabiSabi kennels
Quality american cockers for work, show or companions.
American Cocker Spaniel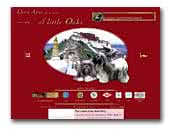 of Little Oaks Lhasa Apso
All you ever wanted to know about this wonderful ancient breed: History - Travelling with Lhasas - Canada - Tibet - Health Issues - Shows and more information concerning the Lhasa Apso. German breeder since 1989 - Canadian stock. Visit our website and join us and our dogs.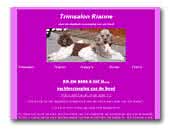 Trimsalon Rianne
harlekin standard poodle and lhasa apso
Breeder of harlekin standard poodle and lhasa apso.
Poodle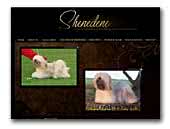 SHENEDENE Lhasa apso's
Breeders of Lhasa apso's in the UK.


Shih Tzu
Old English Sheepdog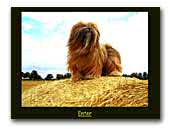 Kennel Rasterman's
Kennel Rasterman's the home of Champions VDH/FCI

Kennel Rasterman's is a small selected kennel in Germany est. 1985. Our dogs are on first hand beloved pets, second therapy-dogs and third we love to show our beauties. Occasionaly we have healthy well bred puppies available from Champions.

All dogs are checked: on Patellas, Hip-dysplasia, certified clear eyes and are DNA-profiled. Full VDH/FCI-Pedigree.
.

.