Newfoundland / Neufundländer / Terre-neuve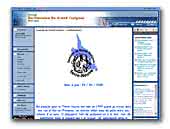 Domaine du Grand Croignes
Newfoundlands
Elevage familial de Terre-Neuve noir et marron situé dans le Sud de la France dans les bouches du Rhônes.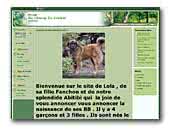 Le Champ du Crickel
Élevage de Leonberg et de Terre Neuve noir et blanc.


Leonberger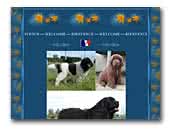 Domaine de la Fleur des Champs
Family breeding dog breed Newfoundland. Advice and monitoring. Included in LOF puppies, puppies available at the age of 10 weeks. Large size and excellent character. Member of CFCTN. A great passion for the breed. President of a working association with water. Any visit is welcome and preferred prior to booking.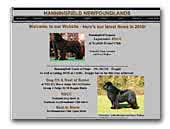 Hanningfield Newfoundland's
A small family kennels that hold dear the values of breeding and exhibiting quality Nefoundlands with sound temperament and structure.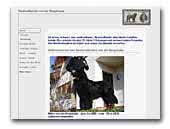 Neufundländer von der Bergstrasse
Braune, schwarze, s.-weiße Neufundländer.

Private website Kennels "von der Bergstrasse", Bensheim, Germany, Founded 1982. Information about breeding dogs and puppies. We look forward to receiving your message.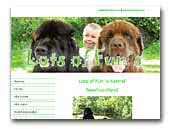 Lot's of Fun's Kennel
Welcome to our website and find out more about us and our dogs - Brown and black Newfoundlands.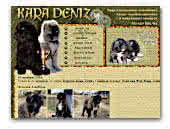 Kennel Kara Deniz - Newfoundland Dogs and Caucasian Mountain Dogs
Our kennel specializes in the color of chocolate chihuahuas and other attractive colours - like blue, lilac - lavander, atc.
Caucasian Shepherd Dog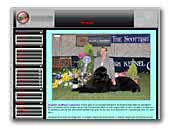 SANDBEARS
We are a Small successful Show Kennel, Having produced Mulitple UK Champions. We Breed for Temprament/Health/Type. We have imported from some of the Top Kennels.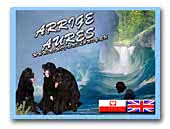 ARRIGE AURES Newfoundland Kennel
Small newfoundland kennel from Poland.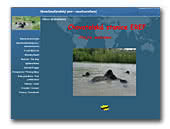 Kennel Eref
Small kennel black plus black and white Newfoundland in Czech republic. Shall we Newfoundland since 1990.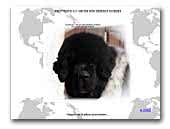 L'Arche des Pierres Dorées
A french breeding of newfoundland black and black and white. Selection ten years, dogs rewarded in international beauty exposition.


.

.