Newfoundland / Neufundländer / Terre-neuve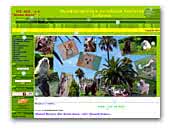 'Almas-Alana'
Newfoundland and Chinese Crested
Welcome to our website.It is dedicated to our beloved dogs - Newfoundlands and Chinese Crested.
Chinese Crested Dog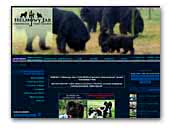 Z Helmowego Jaru
Newfoundland dogs and Tibetan Terrier.


Tibetan Terrier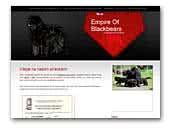 Empire of Blackbears kennel
Kennel of newfoundland dogs.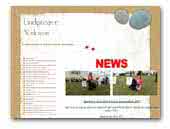 LINDGREAVE
My life has always had a dog in it, and my hobby is showing & breeding occasionally hope you enjoy my website.
Polish Lowland Sheepdog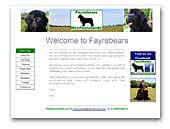 Fayrebears Newfoundlands
We are a family devoted to our Newfoundlands. We are planning to breed one litter this year. Midnight lady's Wish for Fayrebears (IMP HUN) X (INT CH) King of Helluland Feel the Win. Please have a look round our website and contact us for any more information.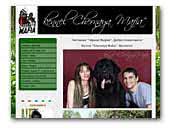 Chernaya Mafia
Black & White/Black Newfoundlands Julia Naumova (Russia).



.

.