Petit Brabançon / Small Brabant Griffon / Griffon Petit Brabacon
Kleiner Brabanter Griffon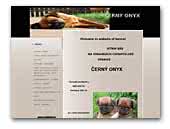 ČERNÝ ONYX Brabancon, Griffon Belge
and Griffon Bruxellois
We started our kennel in 1994. We are breeding high quality Pettit Brabancon,Griffon Belge and Griffon Bruxellois. We pride ourselves in raising sound, stable, well-socialized, and beautiful puppies with keen intelligence and outstanding temperament, who are in excellent physical health.
Belgian Griffon
Brussels Griffon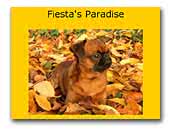 Fiësta's Paradise
Breeder of the Petit brabancon, Griffon Bruxellois and Griffon Belge.
Brussels Griffon
Belgian Griffon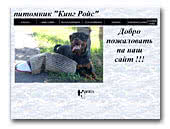 Kennel KING ROYS
Welcome in kennel rottweiler and griffon (all coat) "King Roys"!
Rottweiler
Belgian Griffon
Brussels Griffon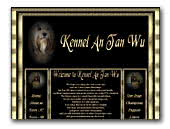 An Tan Wu Lhasa Apso
We are breeding Lhasa Apso in Norway.
Lhasa Apso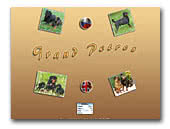 Grand Petros
We are griffons kennel. You can find here photos of our dogs, their show successes and other informations about them.
Belgian Griffon
Brussels Griffon