Pug / Carlin / Mops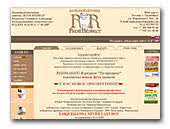 Rush Respect - Pug kennel club
Pug kennel club. Puppies of a pug. Owner Sitnikov Alexander. Russia.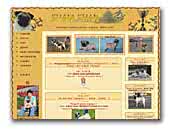 SHANI SHAN pugs & chihuahuas
Pug & chihuahua "Shani Shan".
Chihuahua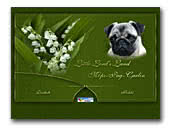 Little Lord's Land Kennel - Pug
A site full information about the pug.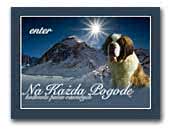 Na Każdą Pogodę FCI
Saint bernard and pug kennel
Kennel ,,Na Każdą Pogodę" command Saint bernards and pugs beige and black. Puppies and stud dogs. At present new plans litters and puppies for sale! If you have problem with travel from me-We can bring puppies from you. More info in our homepage.
Saint Bernard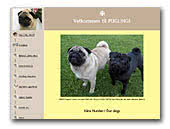 Pugling Kennel
Breeder of fawn and black Pugs & Mastino Napoletano in Norway.
Mastino Napoletano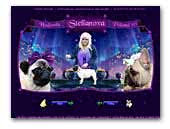 Kennel Stellanova pug & franch bulldog
Kennel Stellanova - Our dogs have following titles: International Champion, Champion of Poland, Champion of Russia, Champion of Czech Republic, Best of Europe, Best of Poland, Best of Club, Best of Breed, Best of Group, Best of Junior, Best in Show Puppy, Best in Show Junior, Best in Show, Best Female of Club.

All our life we deal with animals, mostly with dogs. Our favorite breeds are: pugs which are always in a good mood and French bulldogs wishing to play all the time. In our kennel we try to fulfill all the rules and our dogs are in a very good shape what could be seen on the shows. We show our dogs frequently participating in most of the shows organized by Polish Kennel Club. We took orders/sell French bulldog and pug puppies. The film " The alphabet of breeds" was recorded in our kennel. The well known journal" My dog" decided to choose our farm to present the portrait of pugs. Many pictures were taken and then presented in different journals and newspapers. In our kennel was also recorded a film " Our pets". Our French bulldogs, pugs and basenji dogs participated in " Szymon Majewski show", one of the most popular talk show in Polish TV.
French Bulldog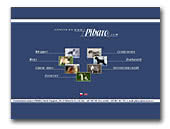 Pibaro kennel
Top dog kennel & profesional handler.
Australian Shepherd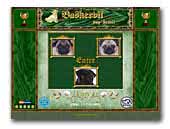 Baskervil Pug Kennel
Kennel for pugs.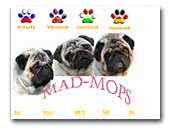 MAD-MOPS kennel
Pug breeding station is Slovakia, Champion pug males, imported dogs.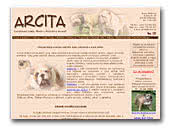 ARCITA - English Bulldog and Pug
Our breeding station ARCITA was established in 1990 and except for english bulldogs we also successfully breeded Dandie Dinmont Terriers and moloss races. We always started goal-directed animal breeding on the imported stallion dogs that exceeded in quality and absence of problems.

Outbound dogs from our station are already representing their owners at exhibitions. They are holders of the highest assessments and prizes from national, international and european exhibitions. We breeded Champions, Interchampions, Multichampions and World and European champions and winners. We ensure an all-day and affectionate care for the dogs and for puppies particularly. We strictly obey principals of correct diet and a permanent contact with people and dogs.
English Bulldog
&laquo Prev 1 2 3 4 5 6 7 8 9 10 11 12 13 14 Next »