Pug / Carlin / Mops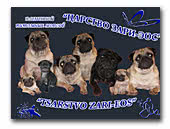 Tsarstvo Zari-Eos
Pug Dog Kennel Tsarstvo Zari-Eos from Belarus, Minsk. Owner Cherkahshina Irina and Yelena. Breeder of high quality fawn and black pugs.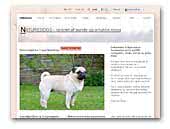 Nature Dogs - Pugs breeder
Welcome to Nature Dogs - Breeding Ground of FCI and DKK breed, healthy, strong and happy pugs.

The dogs live as a natural part of the family in our lovely house in Denmark.
Heidi and Soren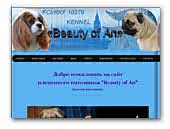 Beauty of An
Kennel Beauty of An - pug, cavalier king charles, rizenshnayzer, central aziat.
Cavalier King Charles Spaniel
Giant Schnauzer
Central Asia Shepherd Dog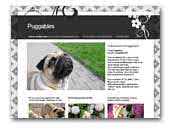 Puggables
Breeder of fawn pugs. Our dogs are highly loved family dogs. We aim to breed quality not quantity.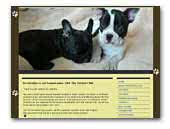 Jevousaime
French Bulldogs, Pugs and Dobermans
We are a small, family-based breeder located in West London. Our focus is on French Bulldogs, Pugs and Dobermans because of our great love and lifelong passion for the breeds.

We aim to breed high quality, healthy puppies, sound in body and of good temperament, that will be a blessing to their new loving families. All our dogs are raised in our home and used to children and dogs and cats.
French Bulldog
Dobermann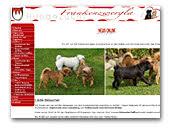 Griffonzucht zum Schönen Walde
& Mopszucht vom Johneberg
Wir werden bei der ersten Verpaarung unserer Amelié einen erfahrenen Deckrüden (Brüsseler Griffon) aussuchen welcher bereits mehrfach wunderschöne und vorallem gesunden Nachwuchs gezeugt hat. In der Regel werden 2-5 Welpen geboren welche in der Regel schnell neue Besitzer finden.

Uns wurde deshalb der Tipp gegeben eine Interessentenliste zu führen. Sollten Sie Interesse an einen Zwerggriffon haben bitten wir Sie sich per Mail bei uns eintragen zu lassen. Sie verpflichten sich dadurch nicht zum Kauf. Wir werden nach dem Wurf dann nur die Interessenten kontaktieren und nachfragen ob noch Interesse besteht. Unseren ersten Griffon - Wurf erwarten wir im Spätherbst 2012 Unseren ersten Mops - Wurf erwarten wir im Sommer 2013.
Brussels Griffon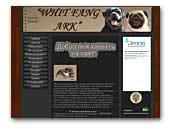 питомник ротвейлеров 'WHIT FANG ARK'
Рады вас приветствовать. Мы занимаемся разведением собак породы ротвейлер и мопс. Здесь вы посмотрите наших питомцев, сможете приобрести достойного щенка, узнаете что то интересное для себя.
Rottweiler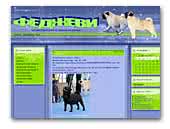 'Fedjevi' kennel
Pugs in Russia. Yorkshire Terrier in Russia.
Yorkshire Terrier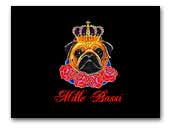 MILLE BASSI
Welcome to our web-site, this site about our pugs «Mille Bassi» In our web-site you can found information about our pugs, about results from dogs exhibitions and about our puppies. We have been breeding black and fawn pugs.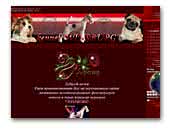 kennel WINSBURG
Рады приветствовать Вас на персональном сайте питомника жесткошерстных фокстерьеров мопсов и бивер йоркшир терьеров "WINSBURG".
Fox Terrier Wired Haired
Yorkshire Terrier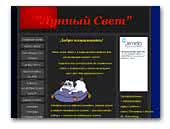 'Лунный Свет'
Продажа щенков - немецкий миниатюрный шпиц, той-терьер, мопс.
Russian Toy
Pomeranian
&laquo Prev 1 2 3 4 5 6 7 8 9 10 11 12 13 14 Next »