Riesenschnauzer / Giant Schnauzer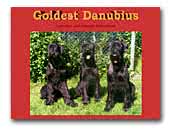 Goldest Danubius
Giant schnauzer black and German Shepherd from Czech republic.
German Shepherd Dog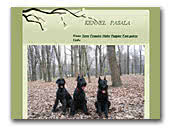 PASALA Black Giant schnauzers Kennel
Black Giant schnauzers Kennel PASALA.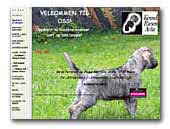 Kennel Riesen Artic
Giant Schnauzer black and salt/pepper.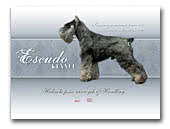 Escudo - miniature & giant schnauzers
Miniature schnauzer salt&pepper and giant schnauzer black kennel. Michal Tuliszewski, Poland
Miniature Schnauzer


Modus Vivendi
We breed Giant schnauzer black & English Cocker Spaniel, we have a lot of Multi Ch and Int ch at home, just come and look ...
English Cocker Spaniel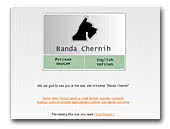 kennel iz Bandy Chernyh
Kennel of riesenschnauzers black.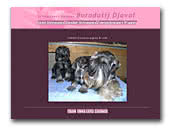 Borodatij Djavol
Black Giant schnauzers, p&s standart schnauzers and p&s, b&s zwergschnauzers kennel in Latvia.
Standart Schnauzer
Miniature Schnauzer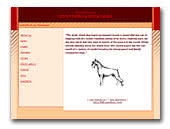 GRIGUS TAURO & AMIGA PASALA
Black Giant Schnauzers in Lithuania.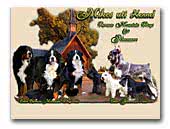 Mikes uti bernese mountain dog
& schnauzer kennel
Bernese Mountain Dog
Standard Schnauzer
Miniature Schnauzer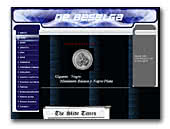 De Beselga Schnauzers
Gigante negro, miniatura blanco y negro/plata.
Miniature Schnauzer